Hardwood Refinishing
& Finishing Services
WEST | WOOD offers many surface finishing services including: Pre-Finishing, Site Finishing, Site Refinishing and Custom Color Formulation & Matching for Floors, Walls, Ceilings, Cabinets and Furniture.
When choosing the finish for hardwood surfaces, consider your lifestyle and maintenance preferences. All wood surfaces require routine maintenance to keep them looking beautiful and new. The finish you choose will have a big impact on how the hardwood is maintained long-term. It's important to remember when working on a hardwood refinishing project that the finish you choose complements your style.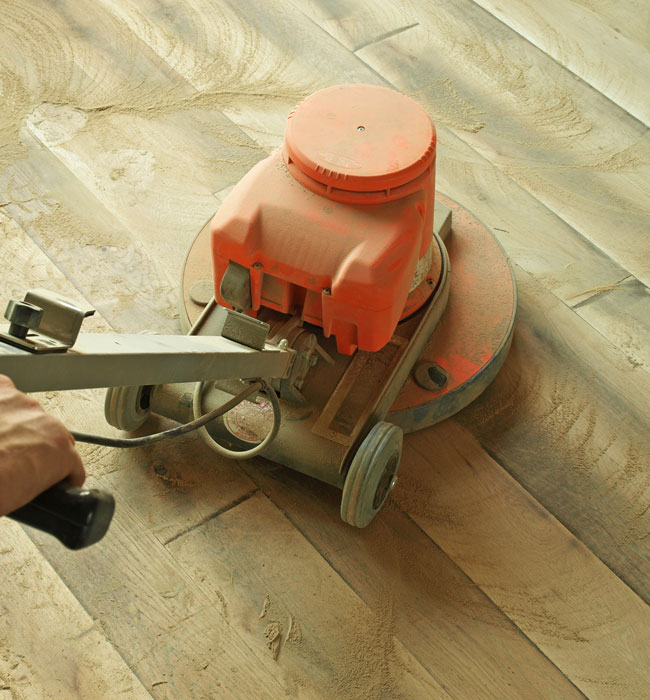 Available Options
Finishes Include Low-VOC & No-VOC Products with Many Choices to Choose From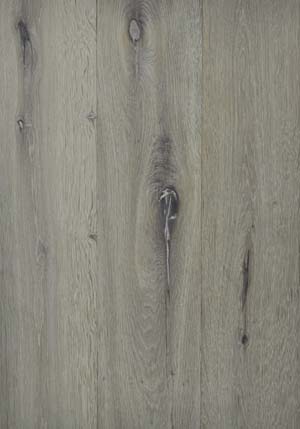 Textures & Pretreatments
Wire Brushing (Light, Medium or Heavy)
Hand Scraping
Band-saw
Distressing
Ceruse
French Bleed
Fuming
Bleach & Water Treatments
Specialty Branded Pre-Treatments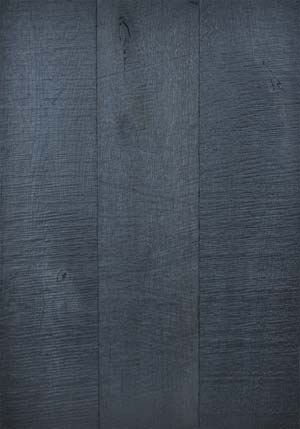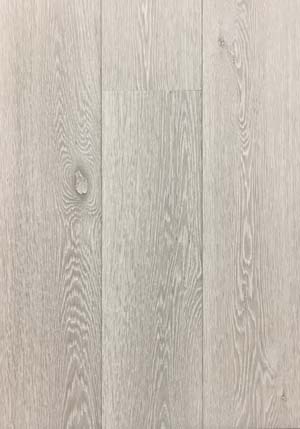 Stains & Top Coats
Polyurethane (Water or Oil)
Tung Oil
Hardwax Oil
Wax
Solid Oil
Moisture Cure & Conversion Varnish
Water-Based Stains
Aniline Dyes