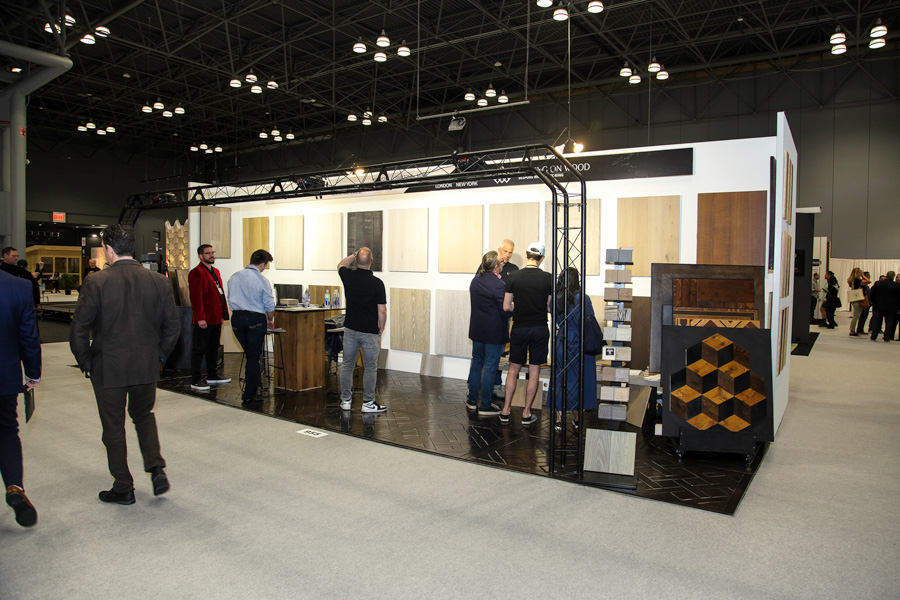 Thank You
For Visiting Our Booth
Thank you for visiting our booth at the ICFF Trade Fair at the Javits Center from May 15 – 17.
It was pleasure meeting you and learning about your flooring project.
Chip Samples:
If you happen to have taken samples of our colors, you will notice a QR Code on the back of the samples.
Scanning this QR code will take you directly to the color page on our website.
We encourage you to try out our Room Visualizer by selecting the button See It In My Room"
See video demonstration below.
Thank you again and we look forward to supporting you on a future project.
Questions:
Contact us or visit our showrooms.
Scan Your Sample
See that QR Code on the back of your color sample?
Scan to see that color on your floor today. Learn more.