NWFA Approved
WEST | WOOD Certified Professionals
NWFA Approved
WEST | WOOD Certified Professionals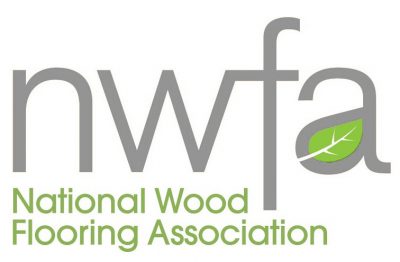 As National Wood Flooring Association (NWFA) certified professionals, you can be sure WEST | WOOD has the education and skills of an industry leading hardwood service company.
The NWFA is an international not-for-profit trade association representing all segments of the hardwood flooring industry, including manufacturers, distributors, retailers, installers, importers/exporters, inspectors and consultants. As such, NWFA's mission is to unify and strengthen the wood flooring community through technical standards, education, networking and advocacy.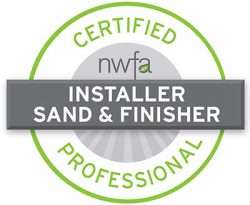 Being a Certified Installer and Sand & Finisher with the NWFA validates that the staff at WEST | WOOD has the knowledge, expertise and skill set to create hardwood surfaces and install them in your space.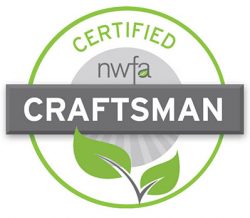 Peter West, a partner at WEST | WOOD, is a Certified Craftsman through the NWFA. This is one of the highest levels of recognition that the NWFA Certified Professional Program has to offer. Knowing this will give you the confidence that we offer a one-of-a-kind experience to each one of our clients.
Hiring a Reliable & Responsible Company
We hope that after reviewing our credentials with the NWFA, you have the confidence that you are working with a trustworthy company for all of your hardwood surface needs. If you have any questions or concerns, please do not hesitate to contact one of our hardwood consultants.