Hardwood Floor
Refinishing Services
See What We Can Do for You
Hardwood Floor Refinishing Services
See What We Can Do for You
Hardwood Floor
Refinishing Services
Servicing NYC Metro & Long Island
At West|Wood, our passion is to create you the most beautiful hardwood surfaces.
We specialize in offering sophisticated and creative finishes and can offer our skills and innovative colors and textures for on-site hardwood finishing and refinishing projects.
How to Select Your Hardwood Finish
When choosing the finish for your wide plank flooring and hardwood surfaces, consider your lifestyle and maintenance preferences.
All wood surfaces require routine maintenance to keep them looking beautiful and new.
At WEST | WOOD, we have guides on how to maintain hardwood surfaces that have either a hardwax oil or polyurethane finish.
These will let you know the best way and how often to take care of your hardwood. You can purchase maintenance products from us for the easier tasks, or hire our talented crew to come to you and take care of everything.
For more information, please contact a hardwood consultant about available services in the New York Metropolitan Area and Long Island.
Request an Appointment
If you are looking for a wood floor refinishing service, please fill out the form below. We will contact you to confirm your appointment.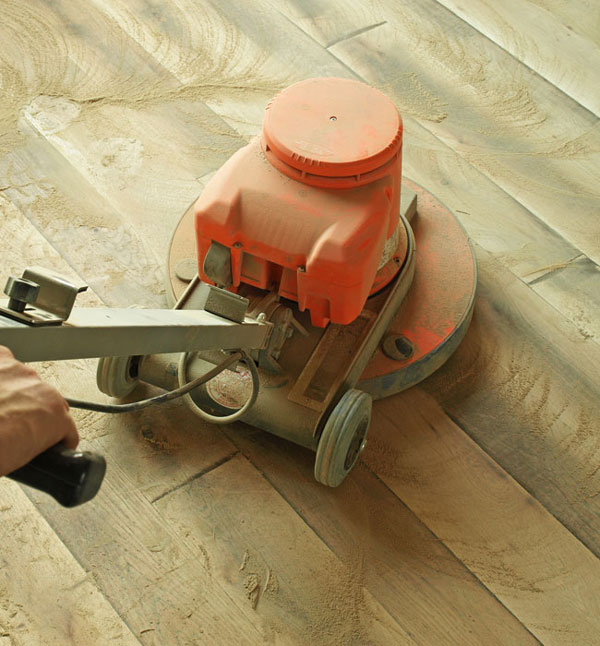 Available Finishing Options
Finishes Include Low-VOC & No-VOC Products with Many Choices to Choose From
Textures & Pretreatments
Stains & Top Coats
View Previous Refinishing & Restoration Projects
Schedule to speak with a hardwood consultant today.