Hardwood Floor
Refinishing Services
See What We Can Do for You
Hardwood Floor Refinishing Services
See What We Can Do for You
Hardwood Floor
Refinishing Services
Servicing NYC Metro & Long Island
Request an Appointment
If you are looking for a wood floor refinishing service, please fill out the form below. We will contact you to confirm your appointment.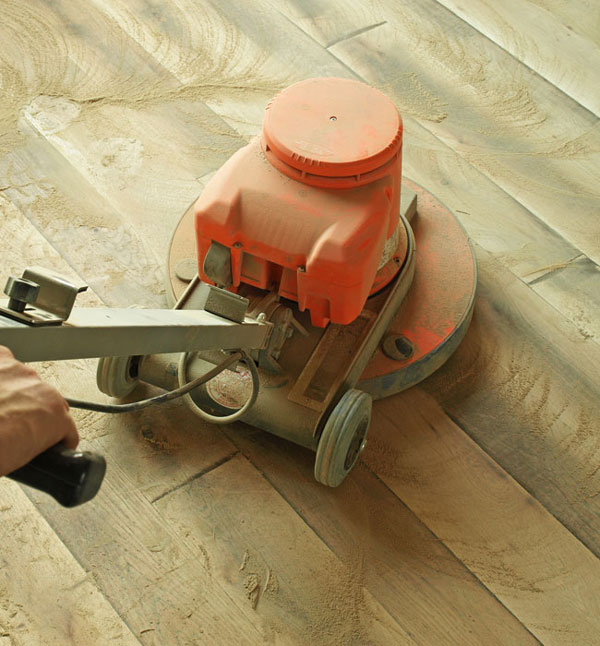 Available Finishing Options
Finishes Include Low-VOC & No-VOC Products with Many Choices to Choose From
Textures & Pretreatments
Stains & Top Coats
View Previous Refinishing & Restoration Projects
Contact a Regional Representative
For more information about any of these options, contact a hardwood consultant near you.