Sustainability Policy
Sustainability Policy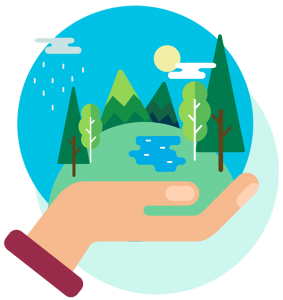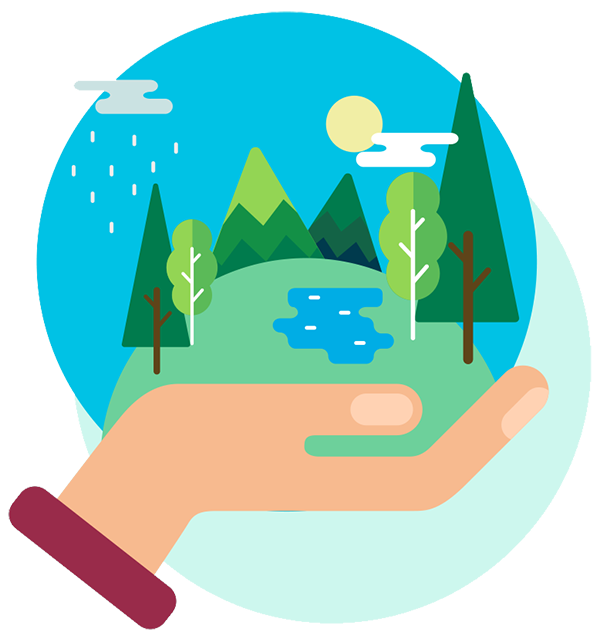 WEST | WOOD's "green" policies apply to all aspects of our business, from creation to installation.
According to the National Wood Flooring Association (NWFA), hardwood floors offer great long-term worth, are easy to maintain and add value to a home or business. This type of material is the most environmentally friendly flooring option available.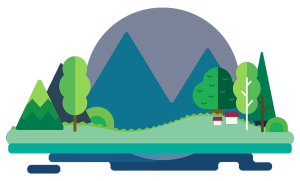 The hardwood forests
that provide flooring products are growing more than twice as fast as they are being harvested.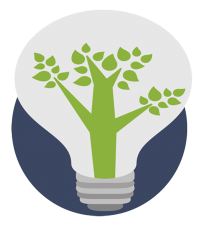 Wood floors can last hundreds of years
using fewer raw materials, energy and natural resources than other flooring options.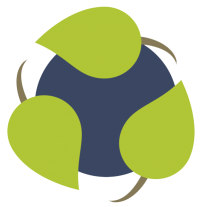 Wood also stores carbon dioxide
during its service life and can ultimately be recycled for other uses or burned as fuel.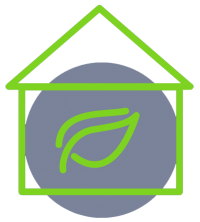 Studies comparing wood to other flooring
show wood as having the smallest environmental impact and lowest greenhouse gas emissions.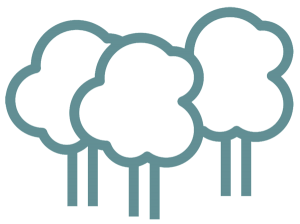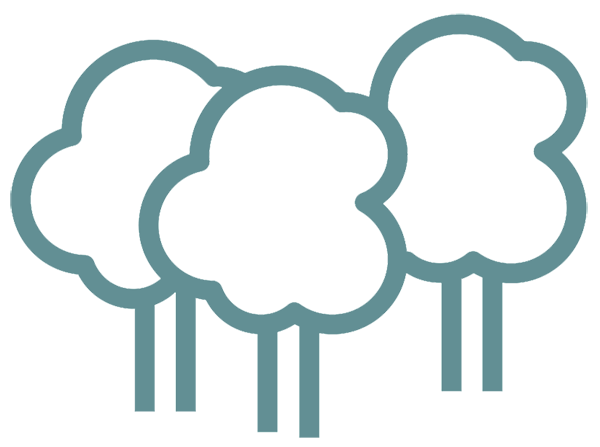 Certified & Approved
All products that WEST | WOOD uses strictly adhere to the guidelines set forth by the following organizations, programs and laws, as applicable.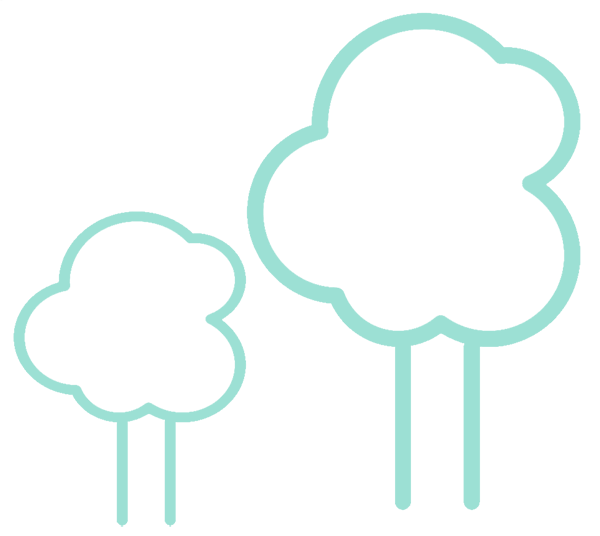 Schedule to speak with a hardwood consultant today.