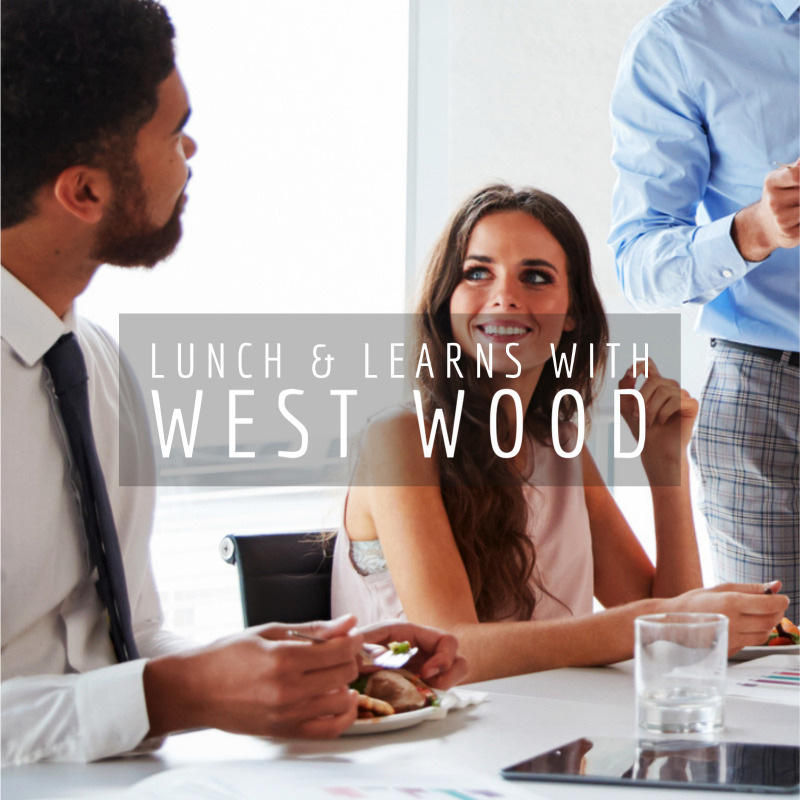 Wood Flooring
Lunch and Learn Sessions with
West Wood
Discover The Portfolio
Handcrafted Wide Plank Wood Flooring & Products
Don't miss out on this exclusive opportunity!
We invite you to join us for West Wood's lunch and learn sessions to discover our flagship product line, The Portfolio.
Our collection of stunning wood flooring offers something for every style. The Portfolio is not only floors. We also produce stair treads, doors, wall panels, tables, and beams and offer installation services for all our products.
Starting with over 50 base colors, we produce every aspect designed to your specifications. The Portfolio provides elegant and sophisticated options perfect for any residential or commercial space.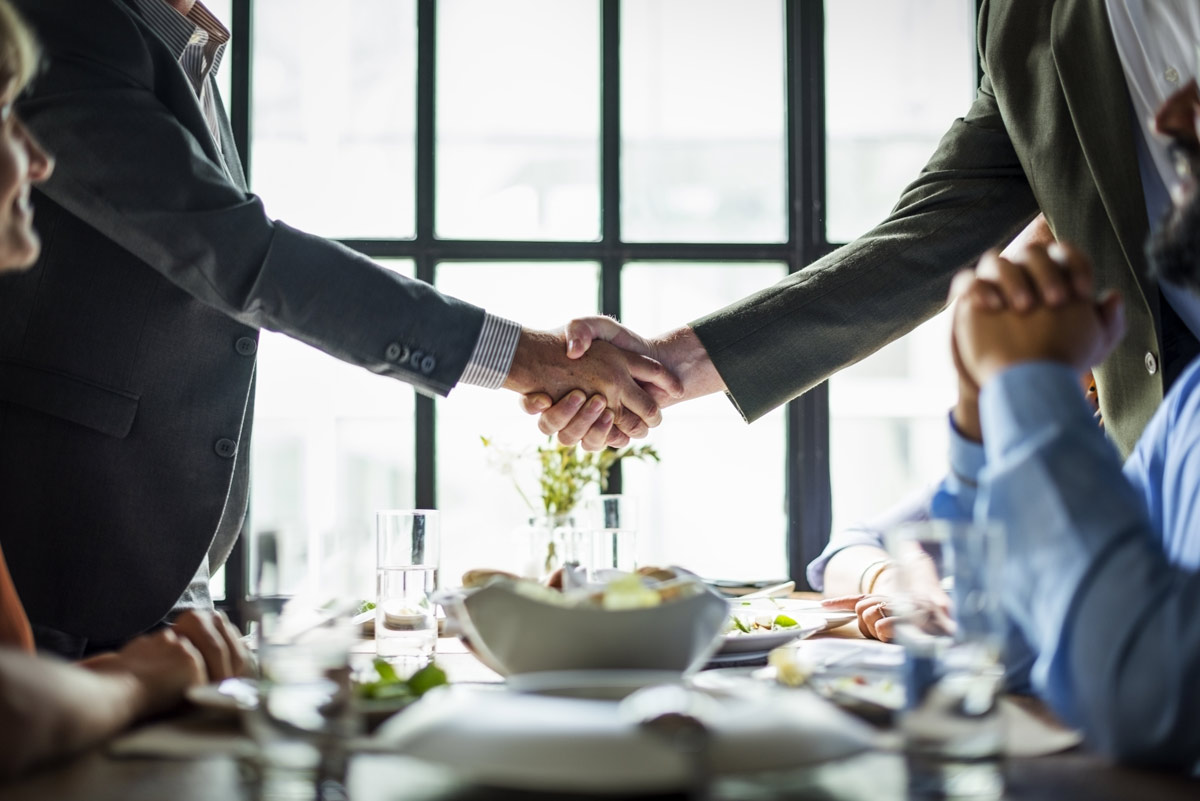 Schedule your private lunch and learn session for your team at your location or our showroom at NYC A&D building or Miami Design District.
We could also schedule virtual Lunch and Learn if you're not located in our showroom regions.
Get in touch with us today to arrange your next Lunch & Learn session!
We look forward to seeing you soon!
Find out more by contacting or complete the form below:
Anthony Tamasi
Regional Sales Director
305-339-1006
[email protected]
Miami Showroom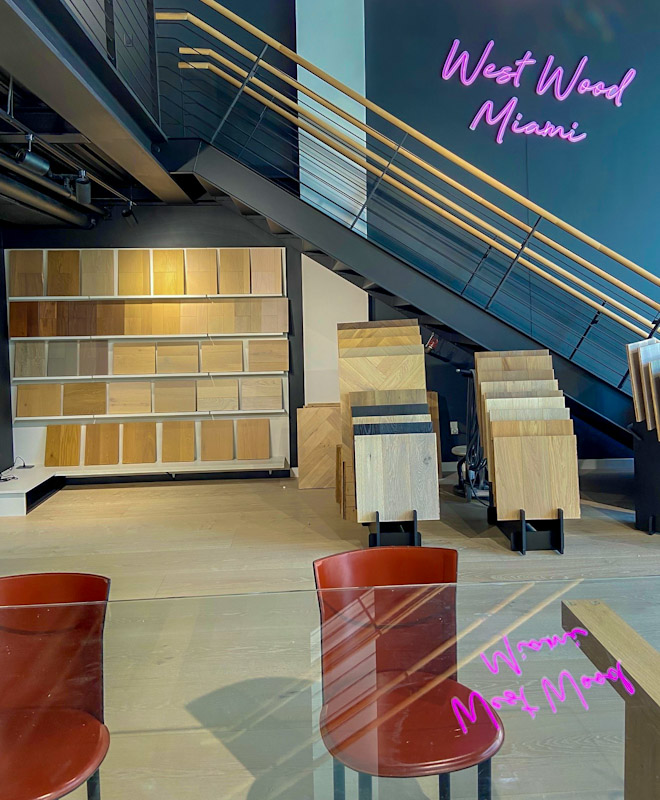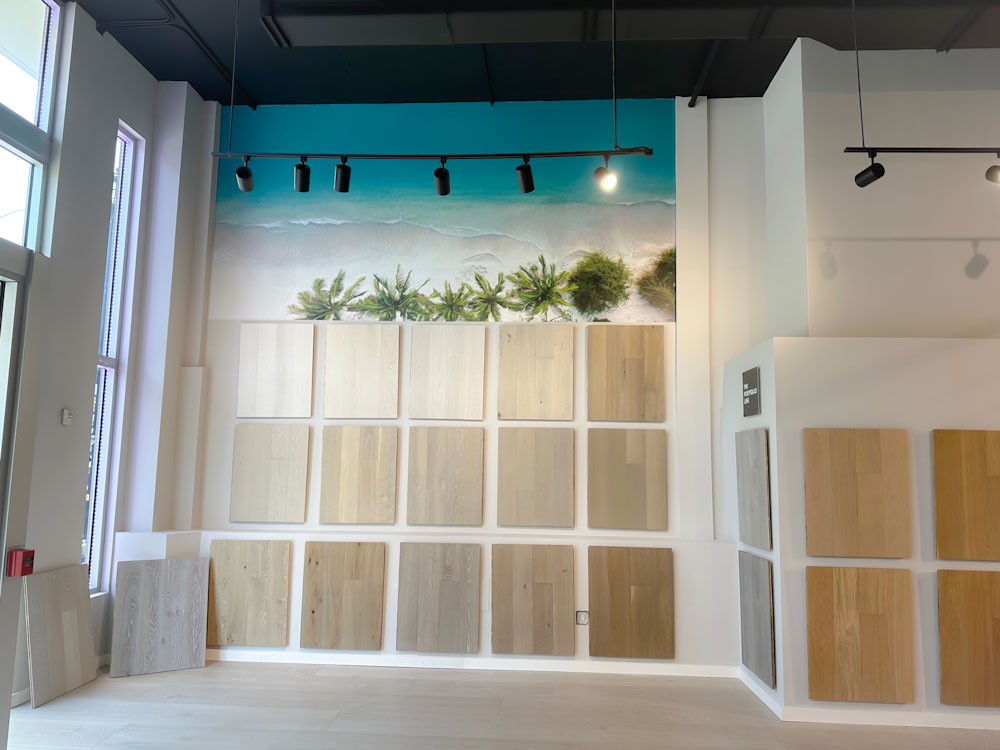 NYC Showroom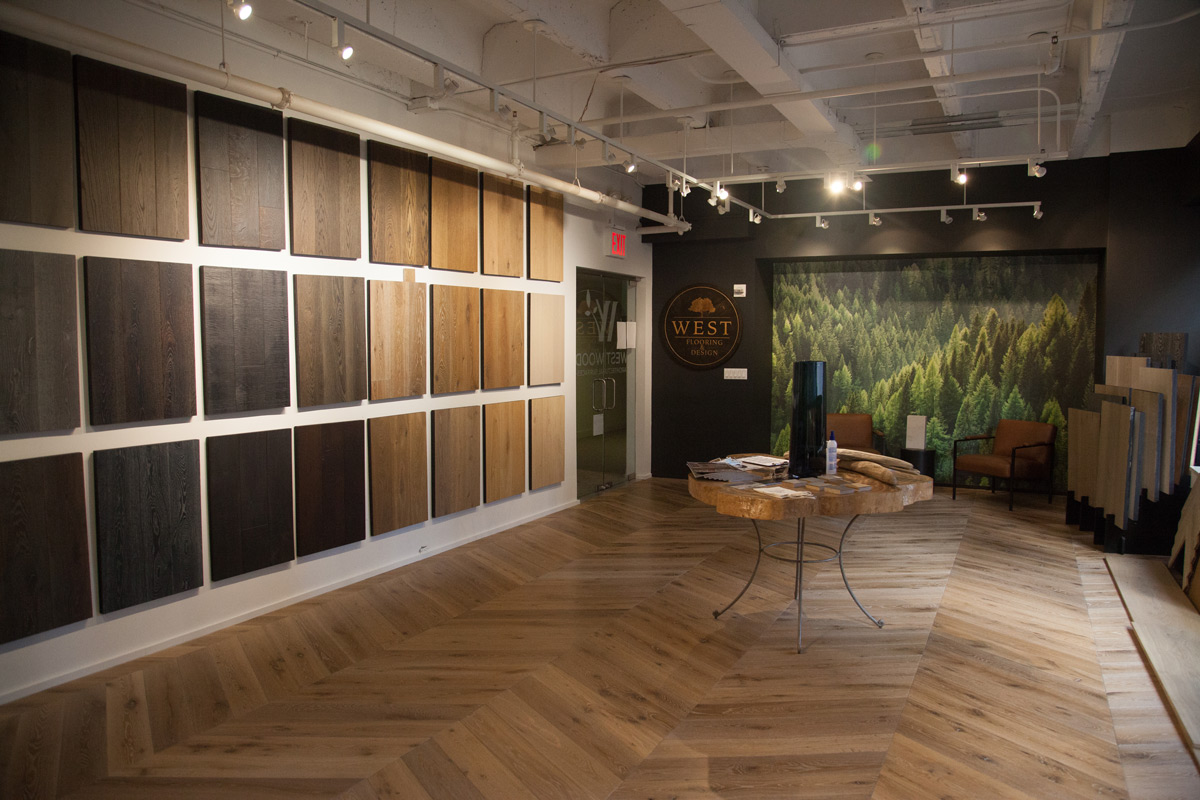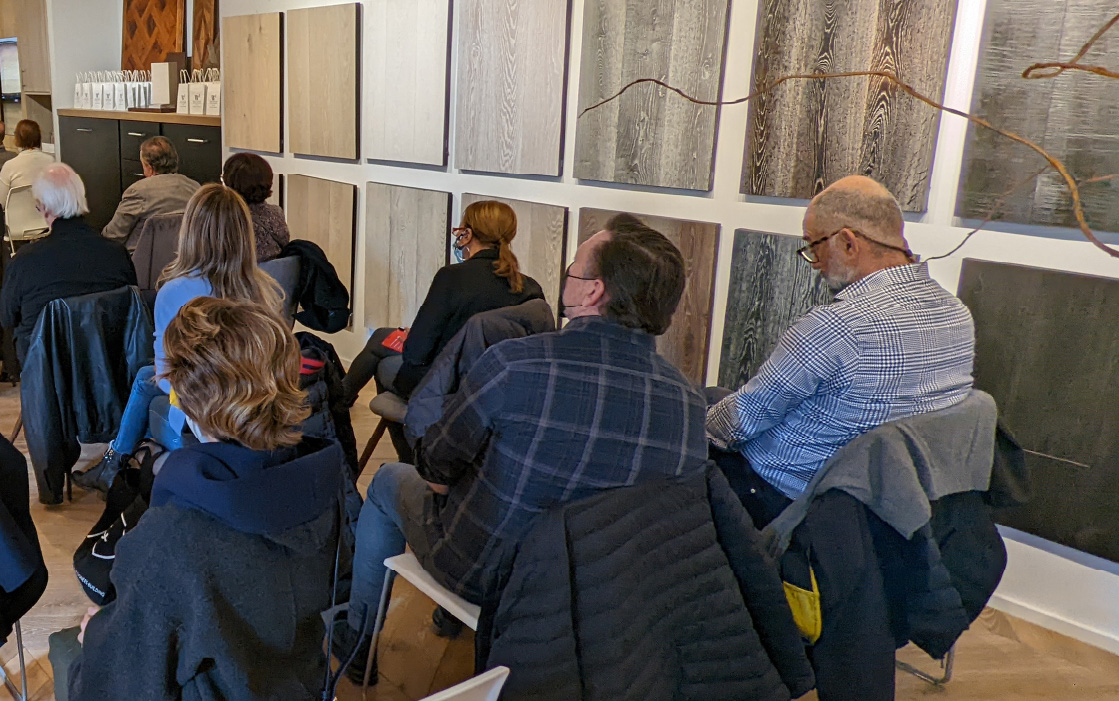 Schedule a Lunch & Learn Session Today