Customization Process
Follow These Easy Steps to
Create Your Own Unique Look
Customization Process
Follow These Easy Steps to Create Your Own Unique Look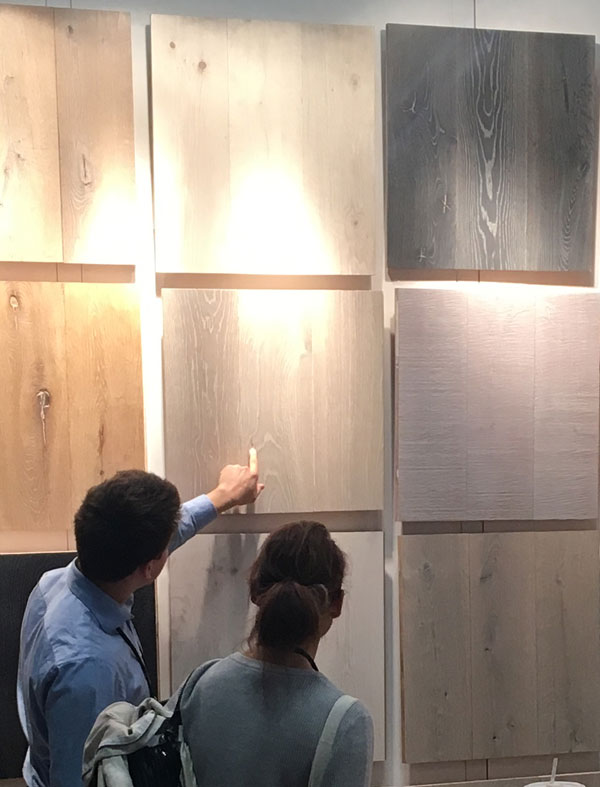 WEST | WOOD offers you a customized approach to your hardwood project. Select from one of our 50 colors or have one of our skilled craftsmen assist you with your own custom color.
We can send you as many custom-made samples as you need. Peter West and our hardwood consultants will guide you from concept to creation.
Every Aspect Customized By You
Getting Started
Create Your Style
Based on your selections, a 21" x 21" panel is created and shipped to you for approval.
Production
Once the sample panel is approved, WEST | WOOD begins the manufacturing process.
Schedule to speak with a hardwood consultant today.