Hardwood Flooring
FAQs for Homeowners
Commonly Asked Questions from Our Clients
Hardwood Flooring
FAQs for Homeowners
Commonly Asked Questions from Our Clients
FAQs for Homeowners
Here are some of the questions we get asked on a more regular basis from homeowners regarding the hardwood industry. If you don't see your question here, please feel free to contact one of our hardwood consultants who would be happy to help you out.
I'm just starting my remodel. What are the first steps when purchasing a hardwood floor or other design element?
You can browse our website to get an idea of what colors, patterns and other design and production elements are available to you. Our projects section also offers inspiration for your design.
We understand that this process can be a little overwhelming, as there are many options to choose from. You can contact one of our hardwood design consultants who will be more than happy to guide you through the process. We will answer any questions you may have and can offer advice as to what options will work best for your specific project. Providing us with details about the rest of the décor in your house will give us insight as to the type of style you like.
For a quick idea of how the process generally works, you can view our customization process.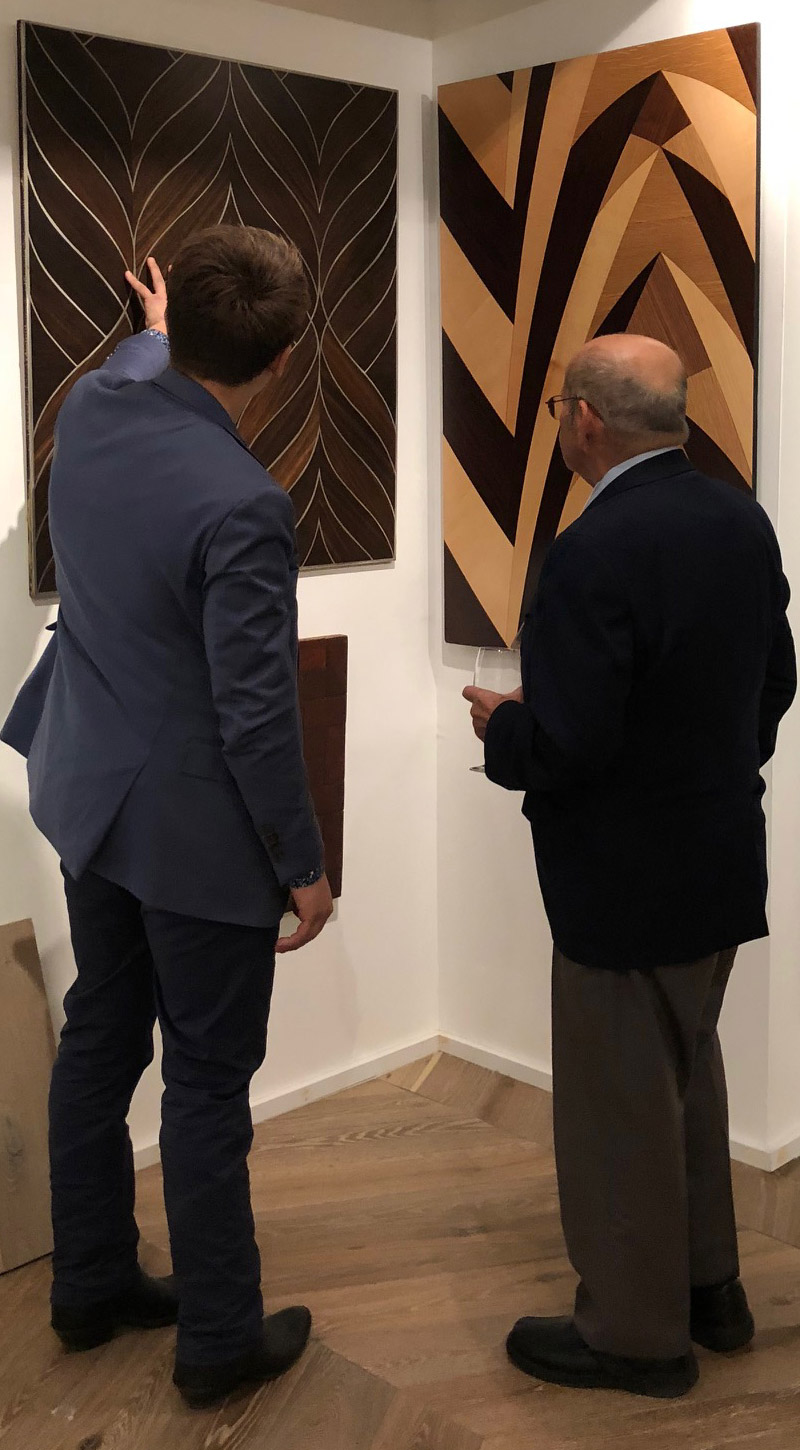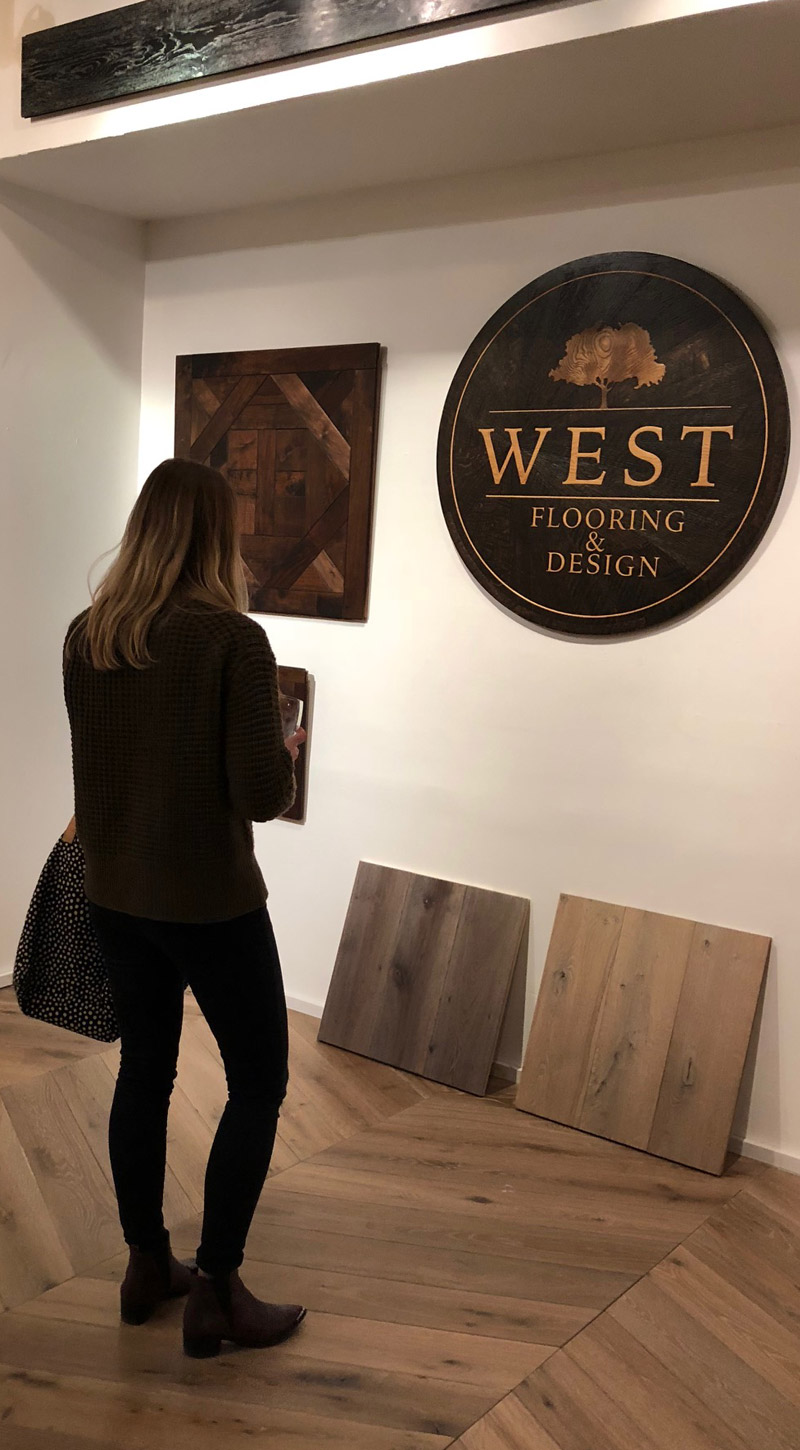 What are the more popular choices of hardwood that people are using?
On the east coast, we have noticed that natural colors, including whites, greys, medium browns and creams are requested a lot, but one of our more popular colors has been Everglade.
On the west coast, homeowners tend to lean more towards white and grey floors with beach tone finishes. In places like California, Dune, Haze, La Jolla, Snowdrop and Rustic Snowdrop have been our top sellers.
The preferred type of species is American or European white oak that is between 6" and 9" in width. For engineered hardwood, a ¾" thickness made of plywood with a 5mm top layer is usually requested. Most people will order their floors with a rift or R&Q (rift and quartered) cut.
When speaking with new clients, we get an idea of what you are looking for and try to narrow down the possible options. This way, you don't feel overwhelmed and it is easier for you to make a choice.
When it comes to hardwood floors, which is more desirable: planks or parquet?
Based on past clients, most homeowners purchase wide plank hardwood flooring. It really all depends on your design preference. Sometimes people feel that parquet (usually geometric patterns made out of small pieces of wood) can appear too busy. For those that like a sleeker, streamlined look, wide plank hardwood flooring is probably your better choice.
Plank flooring is usually less expensive because there is a smaller amount of work involved in the creation and installation processes. Plank flooring can also be sanded down and refinished in different colors. This gives people more options to change the look of a space in the future without having to install a whole new floor.
Even if you are going after a modern or contemporary look and are worried about parquet looking too busy, there are other ways to incorporate it into your design. Parquet flooring can be a wonderful addition in foyers, or as a border around the perimeter of a room. This will add a touch of class and an amazing focal point.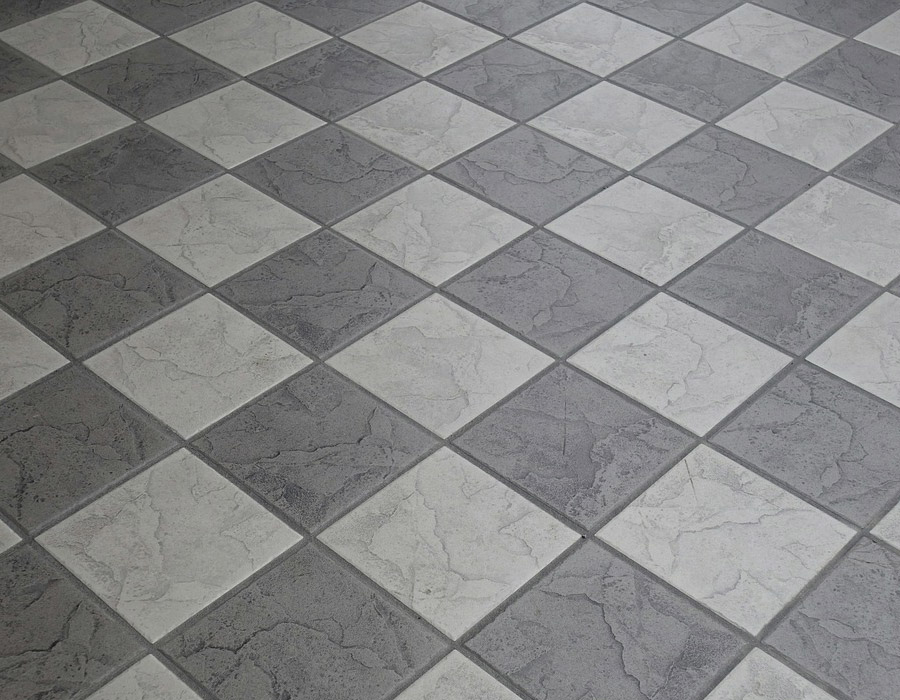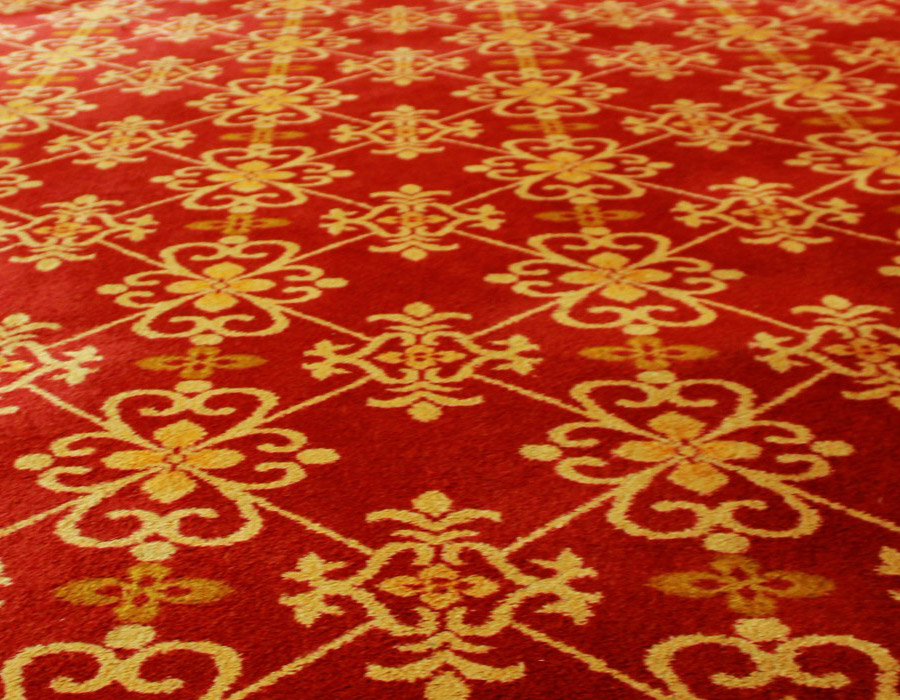 Is it worth it to invest in hardwood flooring, even if there are other options that are less expensive?
According to a survey conducted by the National Wood Flooring Association (NWFA), realtors have stated that households with hardwood floors usually sell faster, and for higher prices.
Even if you don't plan on selling your home any time soon, when the times does come, you will generally see a return on your investment. In the meantime, you get to enjoy a wonderful looking product.
Does hardwood flooring deplete forests and hurt the environment?
Not if done responsibly. Because trees are a renewable, natural resource, wood flooring can be one of the most environmentally-friendly options available. With organizations and government regulations overseeing the wood industry, sustainable forest management has improved immensely.
According to the U.S. Department of Agriculture Forest Service, for every cubic foot of hardwood harvested in the U.S., 1.66 cubic feet is planted in its place. This has resulted in a 90% increase in standing hardwood volume in the U.S. since 1953, which currently is more than 325 billion cubic feet.
Some people believe that cutting down trees for manufacturing purposes is a contributing factor to global warming. This is simply not true. While trees grow, they take in carbon dioxide from the atmosphere and release oxygen, making it a carbon neutral asset.
A study conducted by the University of Wisconsin-Madison revealed that hardwood flooring production has minimal emissions for carbon dioxide and zero emissions for methane, nitrogen oxide and other particulates, all of which contribute to global warming.