The world's leading producer of handcrafted wooden surfaces
Floors – Veneers – Acoustic Solutions – Stairs – Service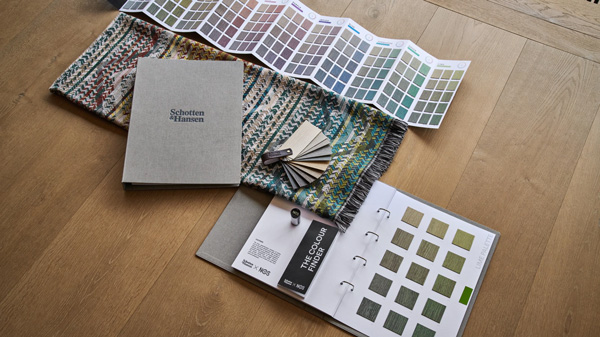 Headquartered in Peiting, located in Germany's Southern Bavaria
The ideal choice for every application
Schotten & Hansen develops and manufactures tailor-made and sustainable premium wooden surfaces for the entire interior. Our products are manufactured based on traditional and proven craftsmanship paired with modern technology and highest standards for quality.

Products made for generations.
Torbin Hansen, Founder & Creative Leader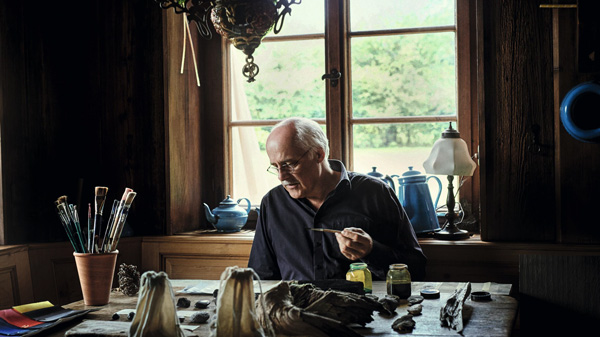 "Our timber products have incredible charisma. They are precious companion to your life."
Torbin Hansen
Founder
Inspired by Nature
Nature : Culture : Architecture
Torben is inspired by nature for his product creations. Lighting moods, smells, materiality, feelings – all senses play an essential role when working on a new idea. The secret lies in understanding nature and the connections between the ingredients to create something new and extraordinary for practical use in architecture.