About the Project
Michelle Wenitsky Interior Design created Reeds Hideaway, a beach house where you can almost feel the breeze and smell the fresh ocean air as soon as you take a step inside. The combination of blue hues and varying tones of tan are reminiscent of a vacation home in the Hamptons.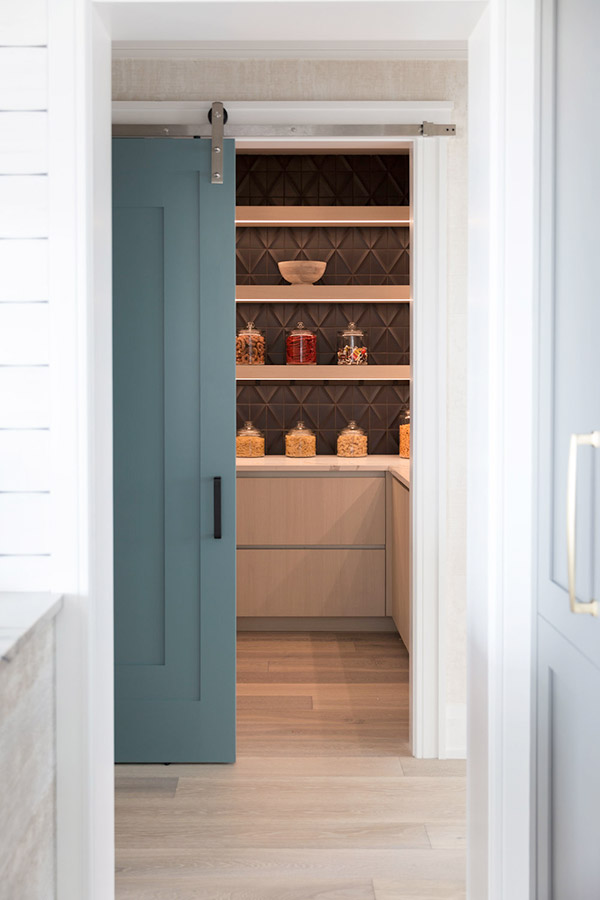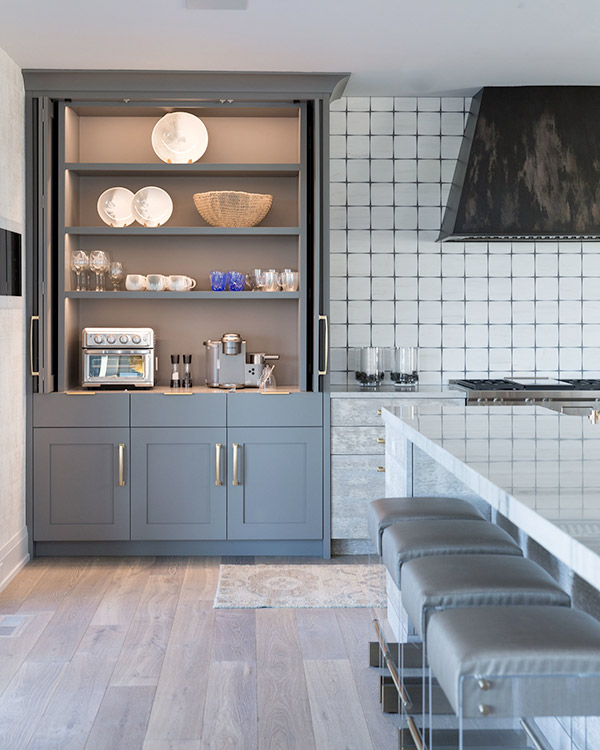 About the Client
According to the company, Michelle Wenitsky Interior Design offers exceptional interior designs for sophisticated clients who desire to have their taste reflected in spaces that are comfortable, functional and elegant. They produce signature styles for their clients and give them living spaces that create a recognizable experience of beauty.
"We specialize in sophisticated, full-home interior designs that are timeless and push boundaries beyond ordinary," Michelle stated.
Creativity
WEST | WOOD manufactured pre-finished hardwood flooring and ceilings for this project using our Ivory color with a wire brushed texture. Our flooring is used in approximately 85% of the residence, creating a natural flow from one room to the next.
All the blues, ranging from turquoise to navy, complement the light hardwood perfectly. Little pops of color, such as coral, yellow and green, can be found in accent pieces that add nice focal points around the home.
At WEST | WOOD we offer many hardwood floor refinishing services, and custom color formulation and matching for floors. We also offer similar services for hardwood surfaces such as walls, ceilings, cabinets and furniture.
For more information on services and products we offer, please contact one of our hardwood consultants.
Photos courtesy of Michelle Wenitsky Interior Design.
More Images of
Reeds Hideaway
More Images of Reeds Hideaway