The look of hardwood can easily transform a kitchen or bathroom into a warm, intimate space.
In areas where spills and water may constantly end up on the ground, hardwood floors are easy to clean and dry. Additionally, the proper flooring can lift any kitchen or bathroom to the next level while incorporating your unique style.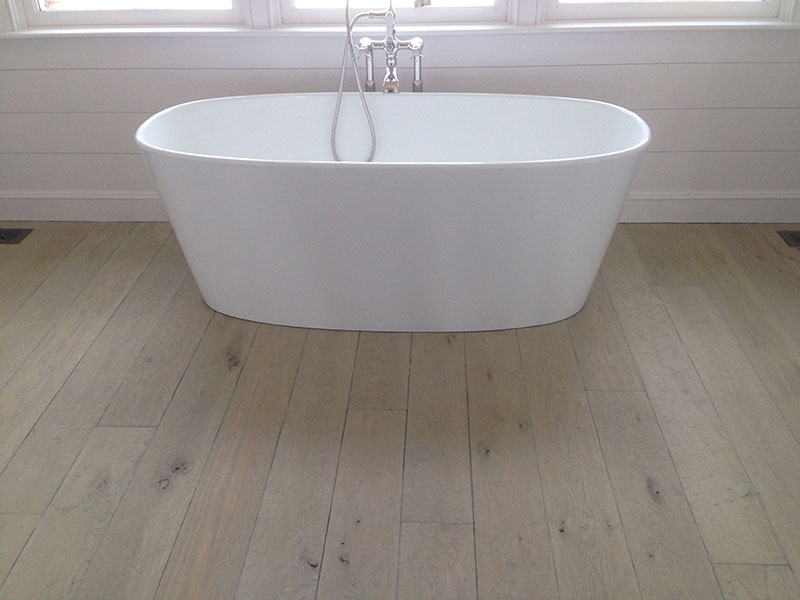 More Images of Our Majestic Kitchen & Bath Projects
What's Your Concept?
We're not afraid to innovate or to try things other craftsmen balk at. With an unflinching dedication to craft, WEST | WOOD has taken on the most complicated projects, elevating hardwood surfaces into works of art. Virtuosity and a deep love of the hardwood craft are in WEST | WOOD's entrepreneurial DNA!