Including dining rooms, living rooms, hallways and more, these living spaces should meet the needs and expectations of homeowners and their visitors. You will want the design to feel comfortable and welcoming.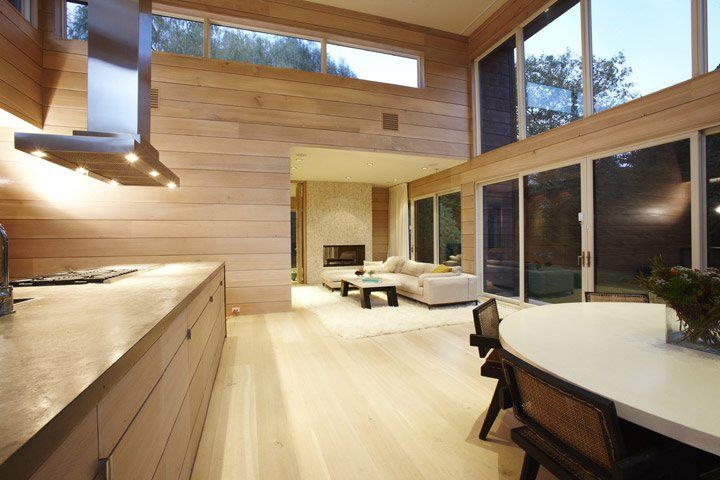 More Images of Grand Common Areas
What's Your Concept?
We're not afraid to innovate or to try things other craftsmen balk at. With an unflinching dedication to craft, WEST | WOOD has taken on the most complicated projects, elevating hardwood surfaces into works of art. Virtuosity and a deep love of the hardwood craft are in WEST | WOOD's entrepreneurial DNA!