Because of the success of the NYC Holiday House, founder Iris Dankner expanded her mission to the east, opening another location in Southampton, New York.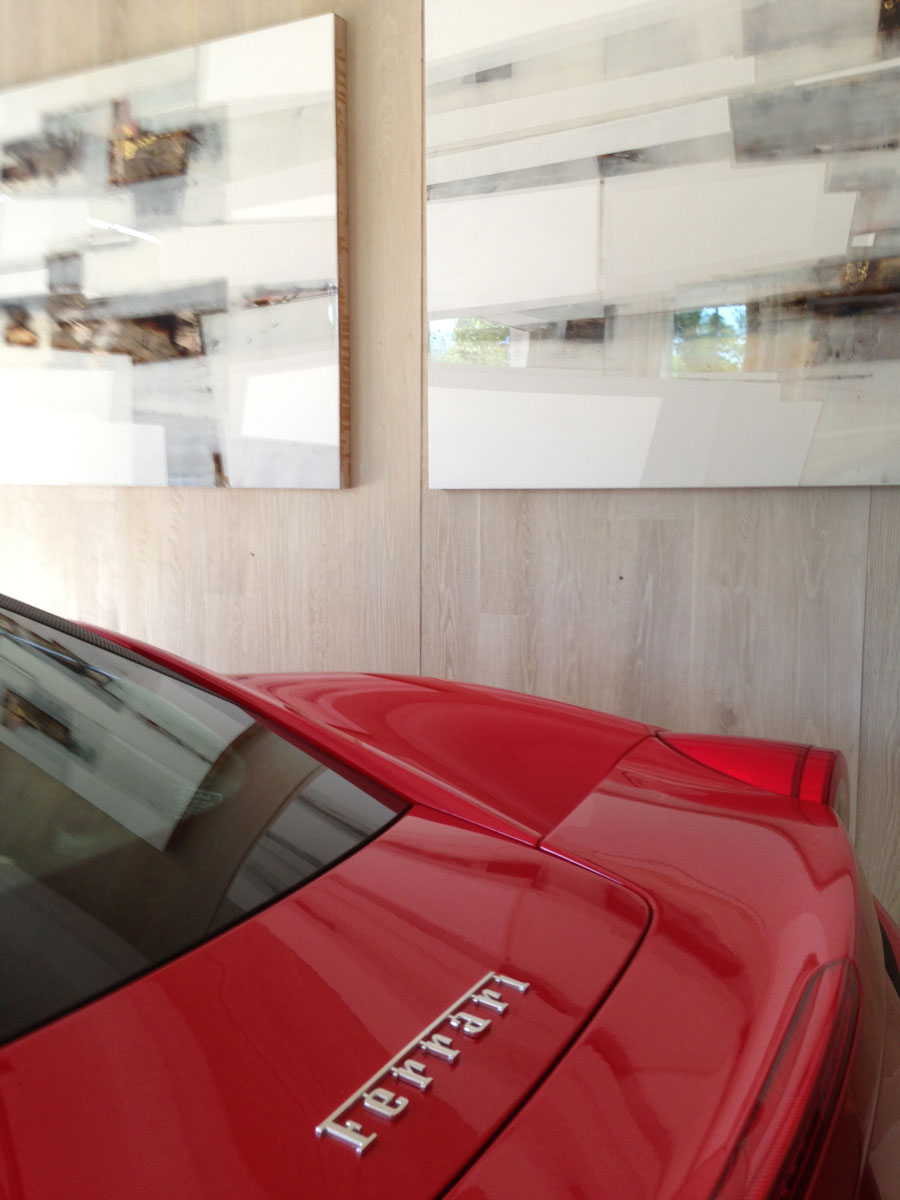 About the Client
Holiday House continues to raise money for breast cancer research by having designers showcase their work at various locations.
About the Project
WEST | WOOD designed and built a wall application to enhance the space where Ferraris, Maseratis and other high-end cars call home.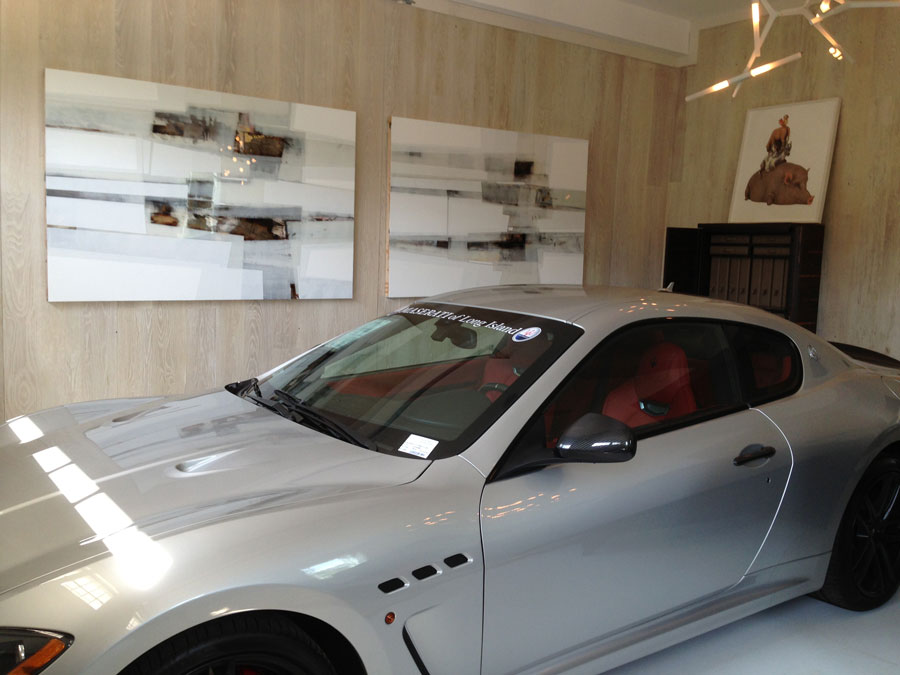 Creativity
Through the use of light tan hardwood planks, the walls are covered from floor to ceiling with a façade showcasing the natural grains from the trees. The fluidity of the design, along with the color, do a great job of blending well into the surrounding atmosphere.
Images of the
Southampton
Holiday House
More Images of the Southampton Holiday House