Besides hardwood flooring, WEST | WOOD Architectural Surfaces can enhance other components of your residence or business. From stunning ceilings and beams to intricate stairways and walls, hardwood surfaces can bring out the beauty and elegance of any space.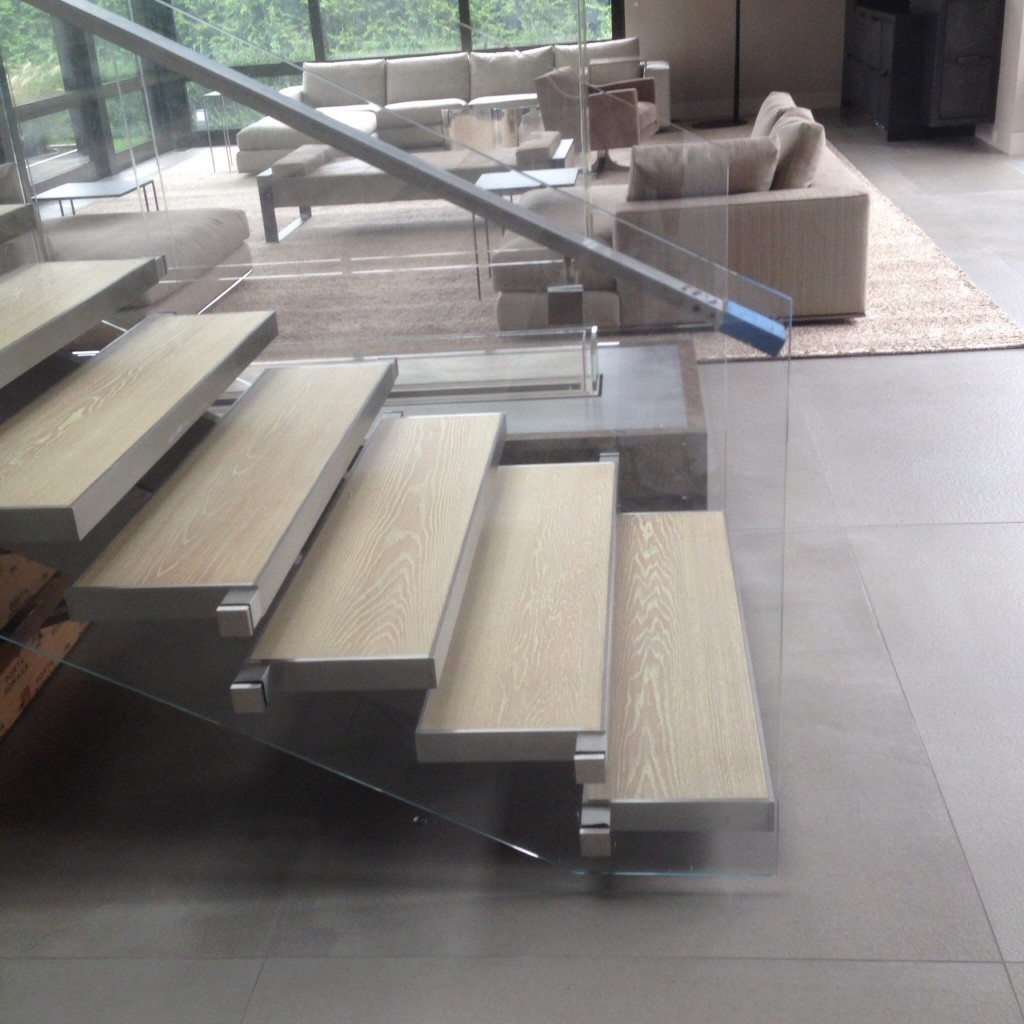 More Images of Other Hardwood Elements Created by WEST | WOOD
What's Your Concept?
We're not afraid to innovate or to try things other craftsmen balk at. With an unflinching dedication to craft, WEST | WOOD has taken on the most complicated projects, elevating hardwood surfaces into works of art. Virtuosity and a deep love of the hardwood craft are in WEST | WOOD's entrepreneurial DNA!