DuChâteau Floors
DuChâteau Floors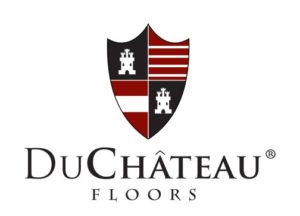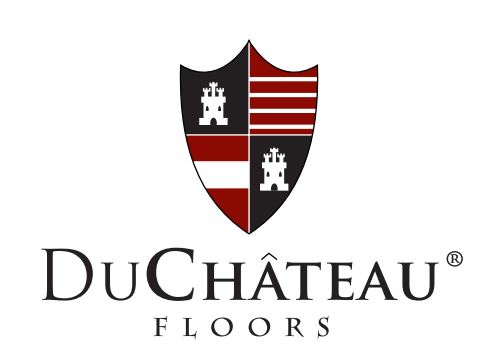 Known for beautiful hardwood floors, DuChâteau makes extraordinary finishes for residential and commercial spaces. They have a signature collection of European-inspired wood flooring and Atelier, their hand-finished artisanal floors that are made-to-order in their California workshop.
Founded in 2007, DuChâteau has a passion for design and is always embracing innovation. They are inspired by architecture, the fashion industry and designs from around the world. DuChâteau was the first to bring European-inspired wide plank matte finish flooring to the U.S. market.
DuChâteau partners with the National Forest Foundation to contribute to the Foundation's campaign to plant 50 million trees by 2023. For every hardwood floor sold, DuChâteau will plant one tree with a portion of them being placed in areas impacted by the California wildfires.
Questions?
Contact a Hardwood Consultant at 631.821.8994