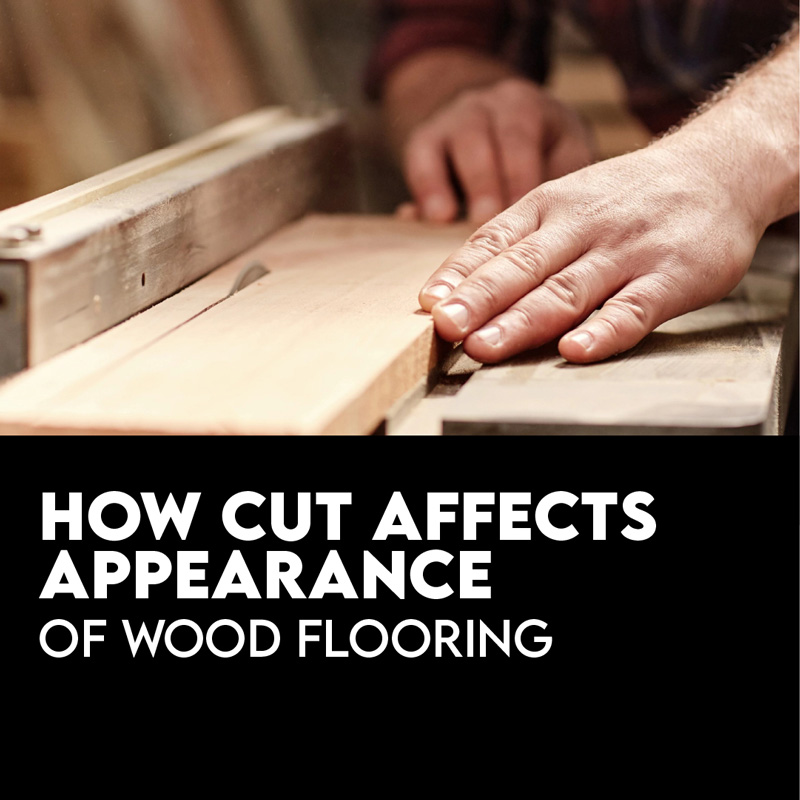 Register Below
For
How Cut Affects the Appearance of Wood Flooring
Join us on
August 25, 2022 at 1pm EST.
We invite you to join us
via Zoom.
Free of charge to A&D professionals.
How Cut Affects the Appearance of Wood Flooring
This seminar explores how different saw cuts will affect the appearance of wood flooring. Design professionals will become more familiar with the different sawing methods available in an effort to properly specify the material that will best meet their client expectations.
Identify different saw cuts for wood flooring
Understand how each cut affects performance of flooring
Recognize how lumber is dried, how the process differs depending on saw cut
Describe how moisture affects wood flooring performance
Take CEU courses to stay up to date with the latest trends in the wood flooring and surface industry. Offer more options to your clients projects and design solutions that bring their ideas to life.
Provided by the National Wood Floor Association (NWFA).
CEU Credits
NWFA = Registered Provider, AIA/CES, IDCEC

All courses count towards the following credits:

AIA = 1 LU and IDCEC/ASID/IIDA/ IDC = 1 CEU