Stairs, Wall Features, Furniture & More!
20190620155537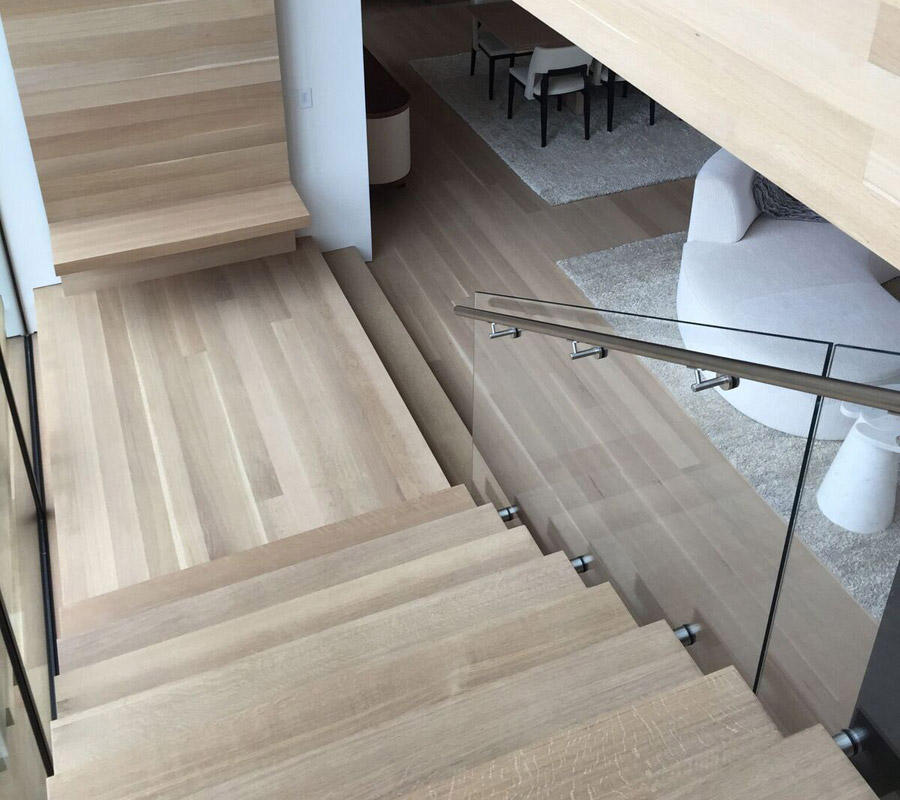 We are more than flooring... stairs, wall features, furniture and other elements created for you!The large windows in this luxury retreat create a har...
Please Welcome Franz Celdran
20190618094749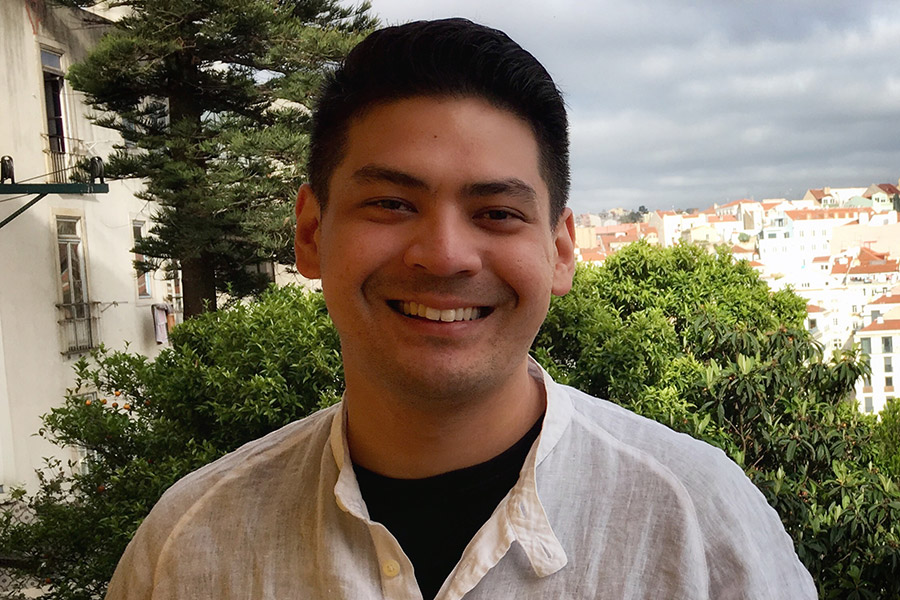 WEST | WOOD Architectural Surfaces is excited to announce that Franz Celdran has joined our team. You can visit him at our NYC showroom in the A&D...