Happy New Year!
Our team at West Wood is thankful for all your support during the challenging year of 2020.
We wish everyone health and prosperity for 2021.
Find ways to digitally connect with us…
Schedule remote consultations, Visualize your projects, and Tour some of our architectural surface projects.
Digital Enhancement for 2021
Architectural Surface Products
Project images to inspire new design ideas
Color Samples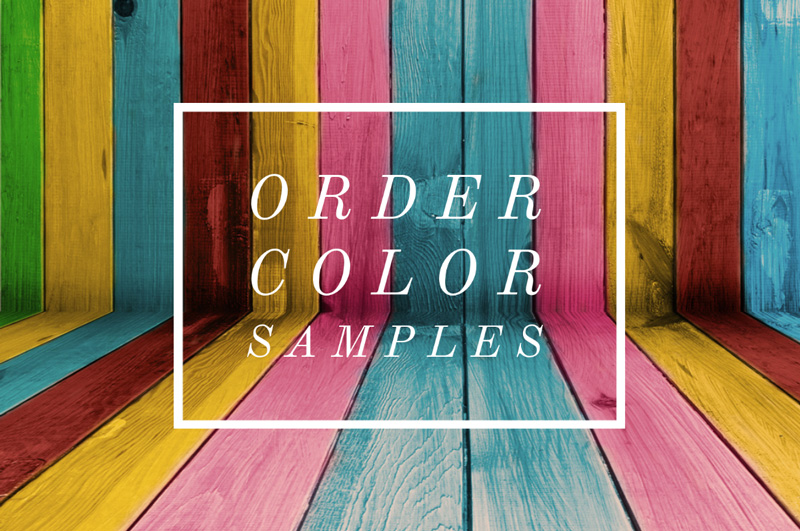 New Wood Floors?