It all starts with unfinished wide planks, color selection, texture, and finish at the West Wood Finish Mill.
All our Portfolio Collection projects are developed, inspected, and shipped from our Long Island Finish Mill.
At our finish mill, our highly skilled craftspeople develop every detail exactly to your specifications and approval. Our team is proud of the projects we create.
Whether we produce floors, wall panels, decorative beams, stair treads, or ceilings, all are produced locally on Long Island.
Learn more about the "Portfolio Collection" and our finish mill, contact our sales team today for more information.
West Wood's Finish Mill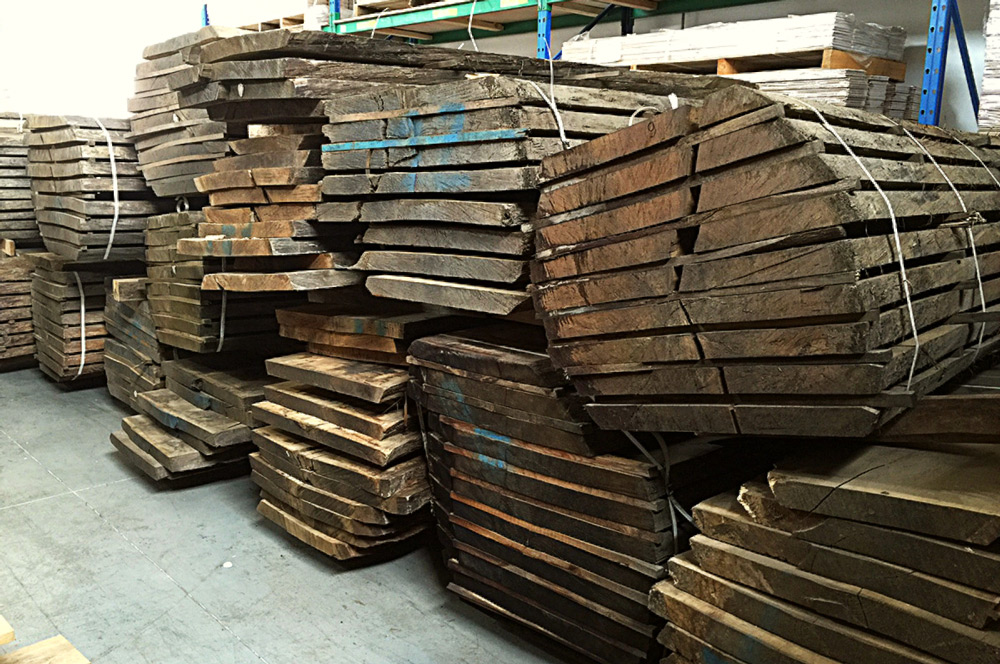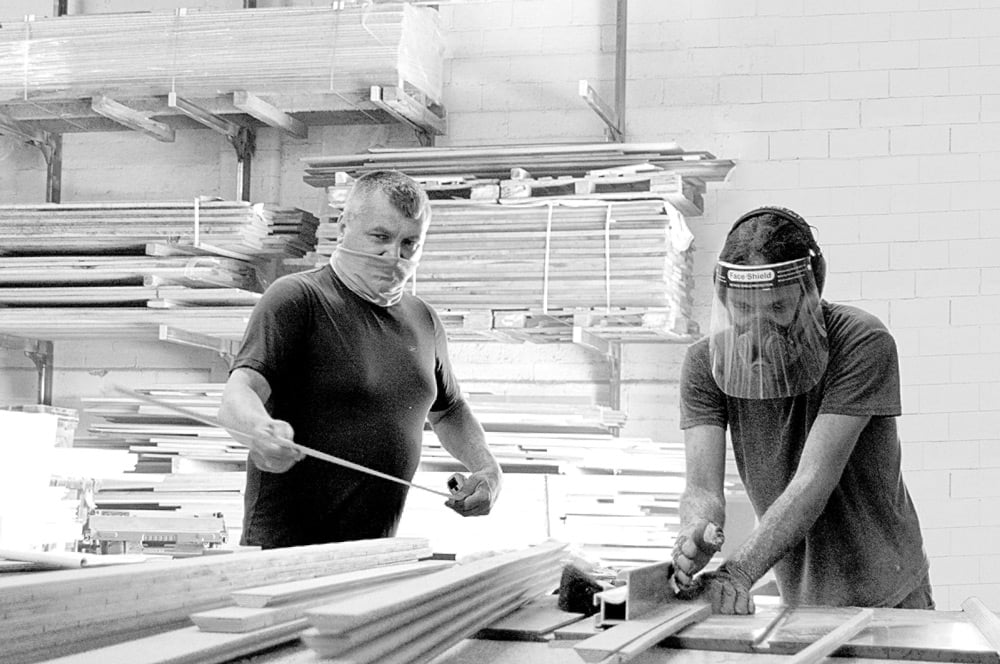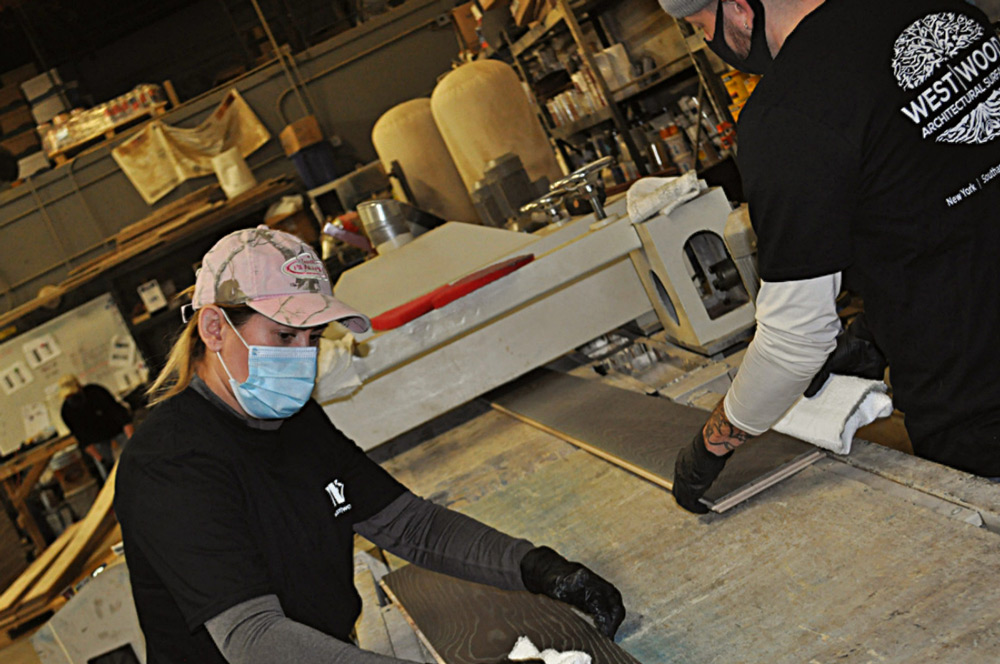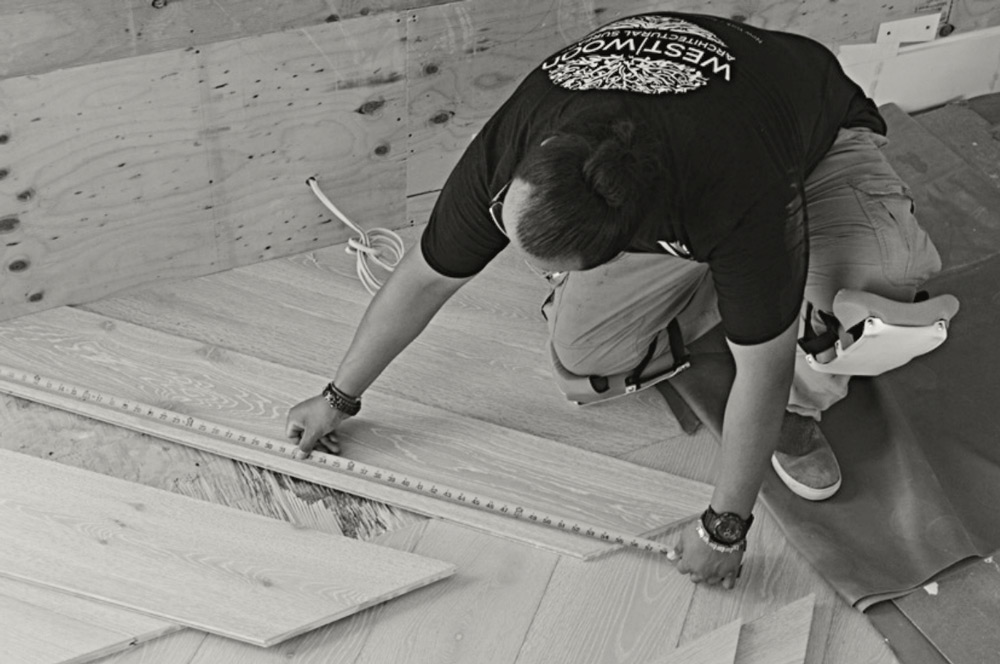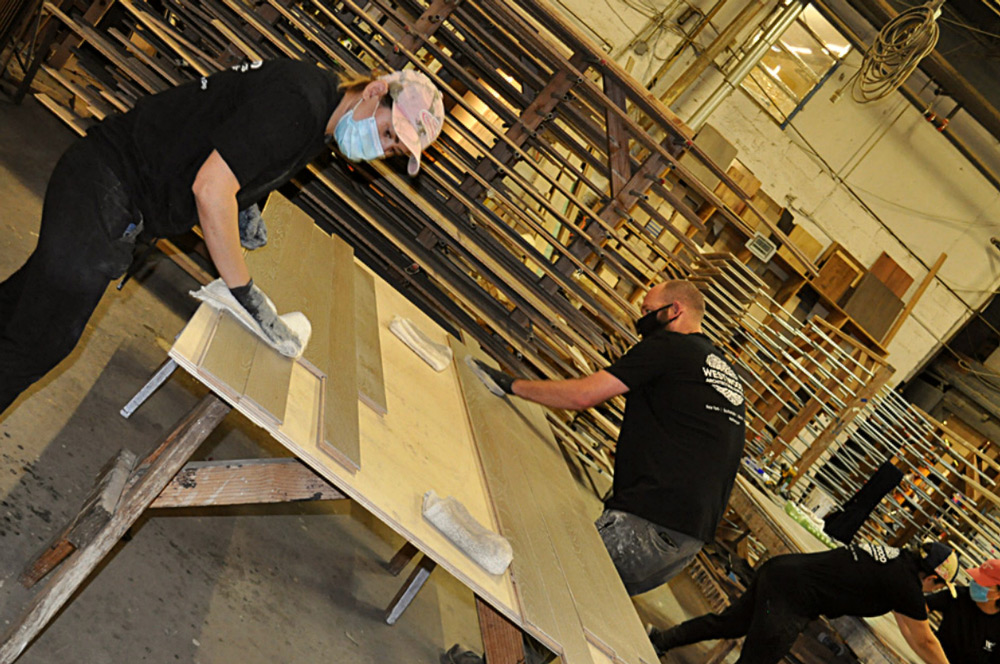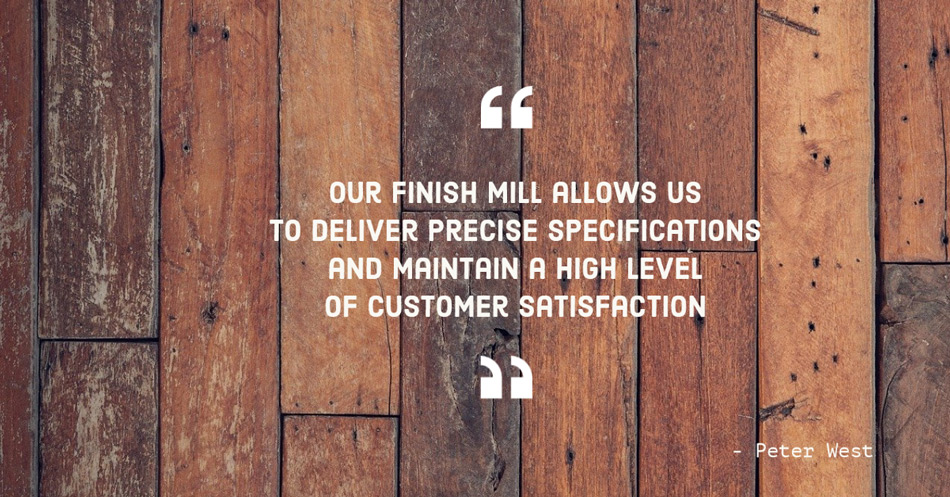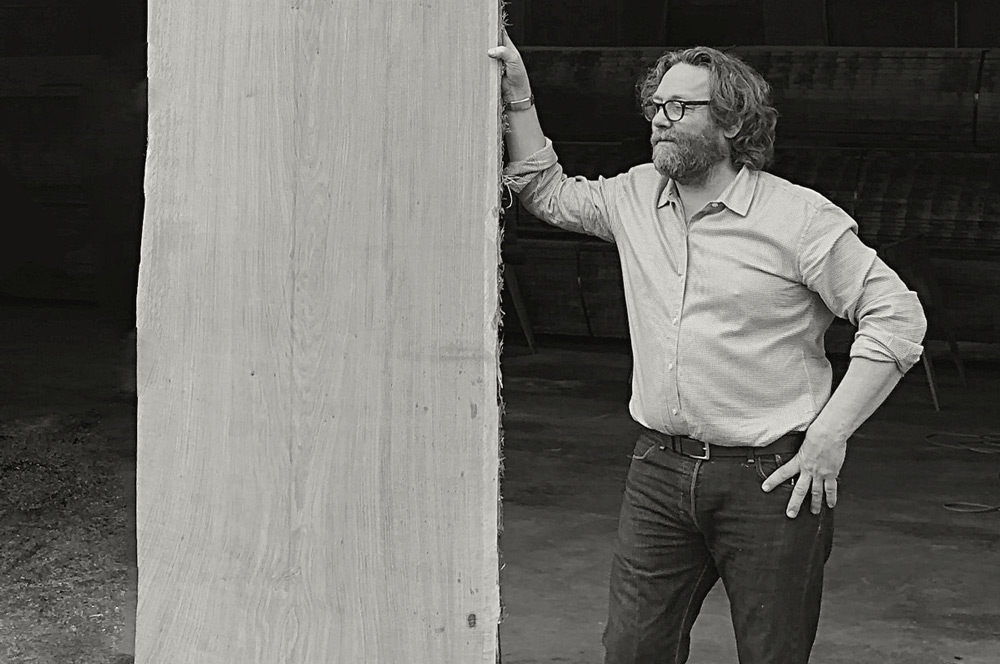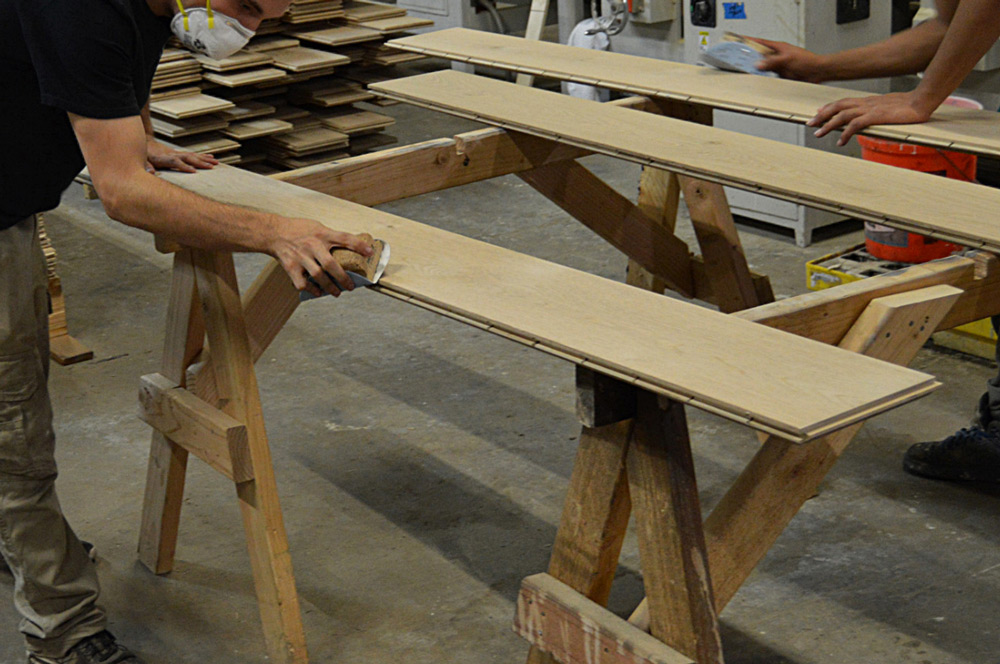 Color Samples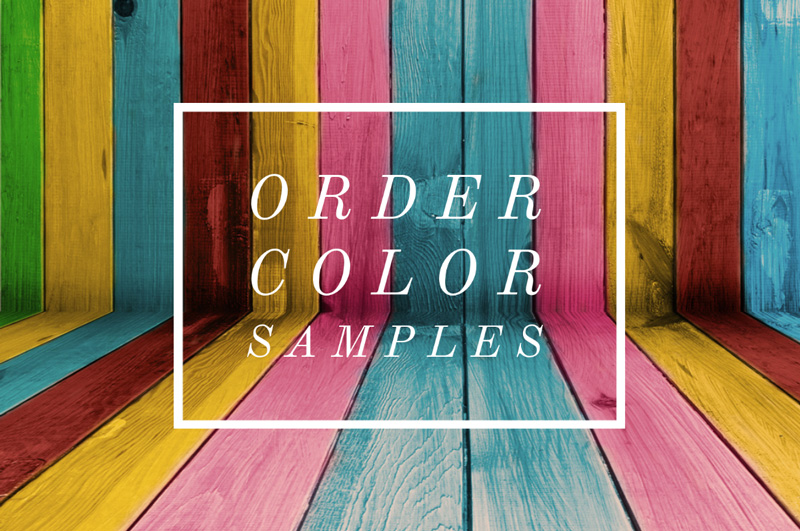 New Wood Floors?