Trace the grain pattern of your wood selection and reflect your expression throughout your project.
Explore the faces of plain, live, rift and quarter sawn offered by West | Wood.
Learn more about the "Portfolio Collection" and the different types of Cuts of Wood available to select, contact our client service team today for more information.
Plain Sawn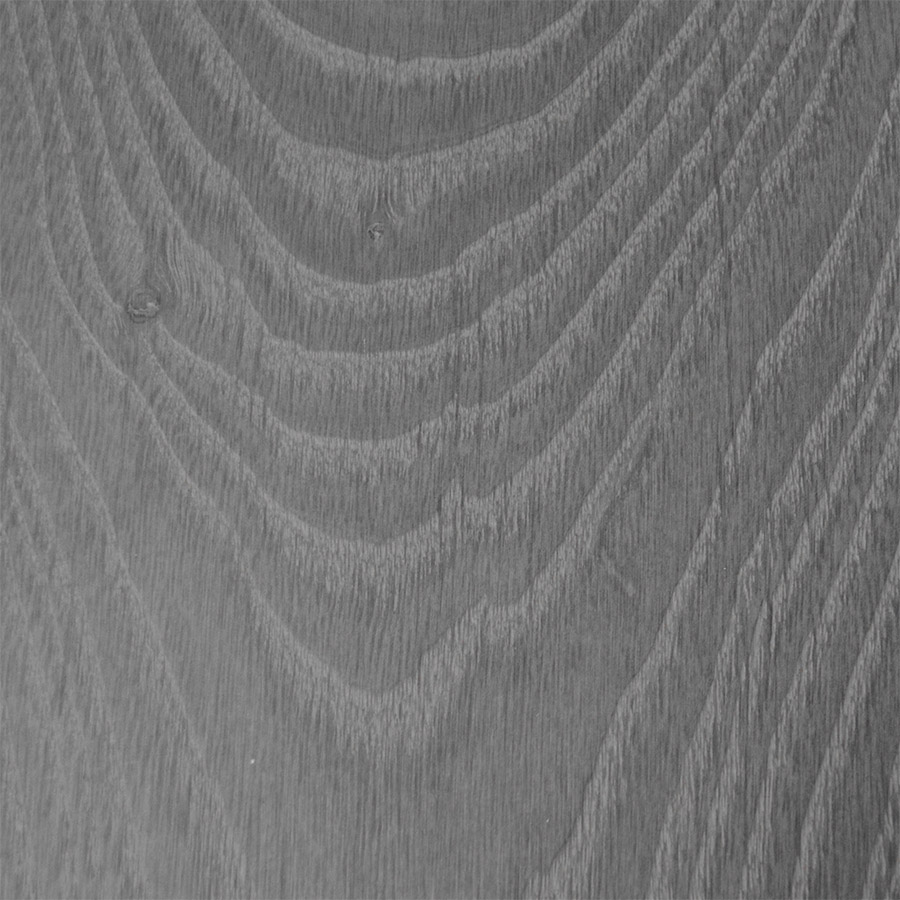 Quarter Sawn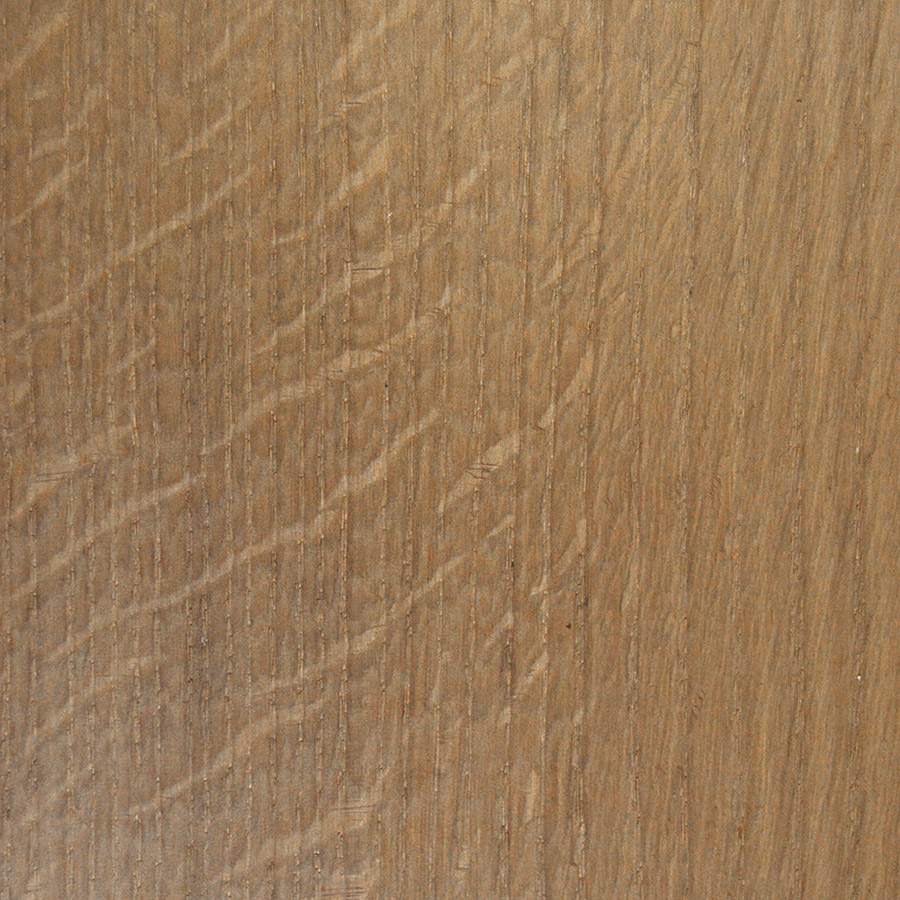 Rift Sawn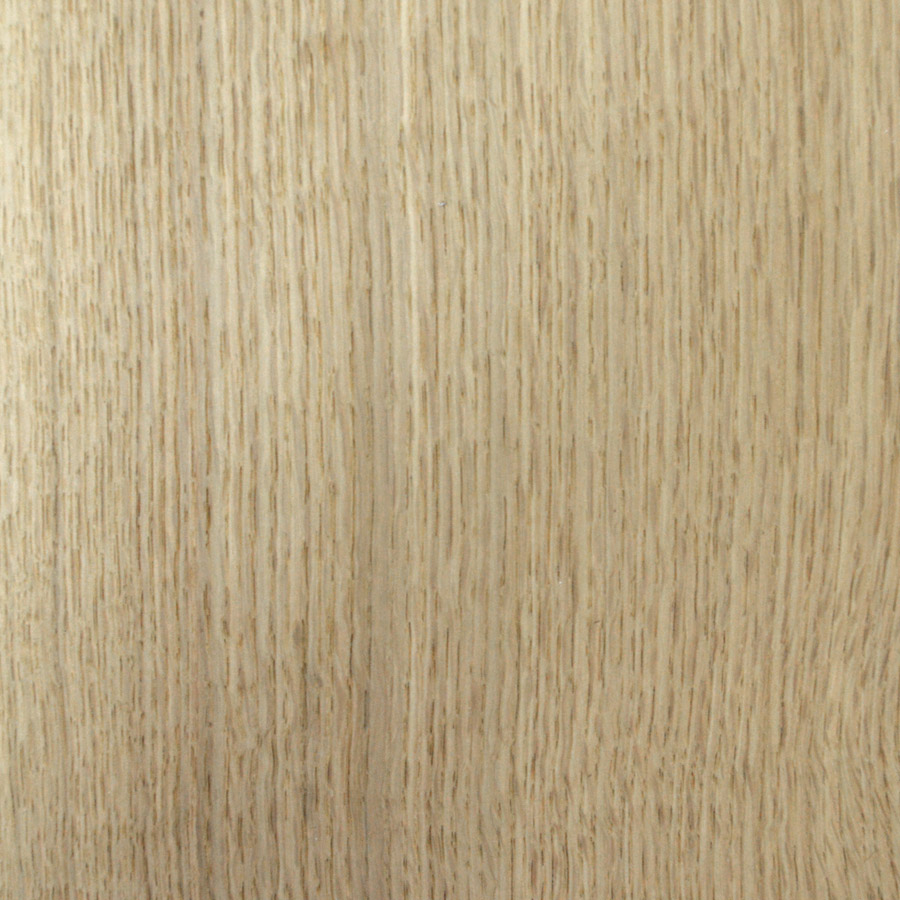 Live Sawn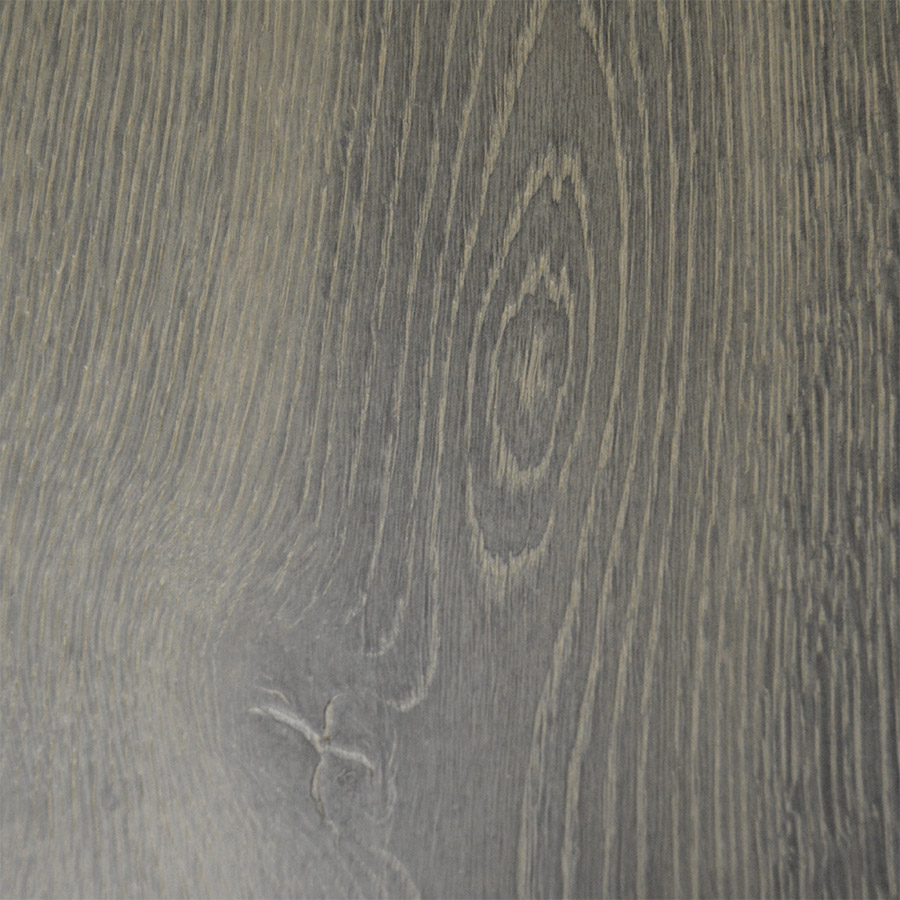 Color Samples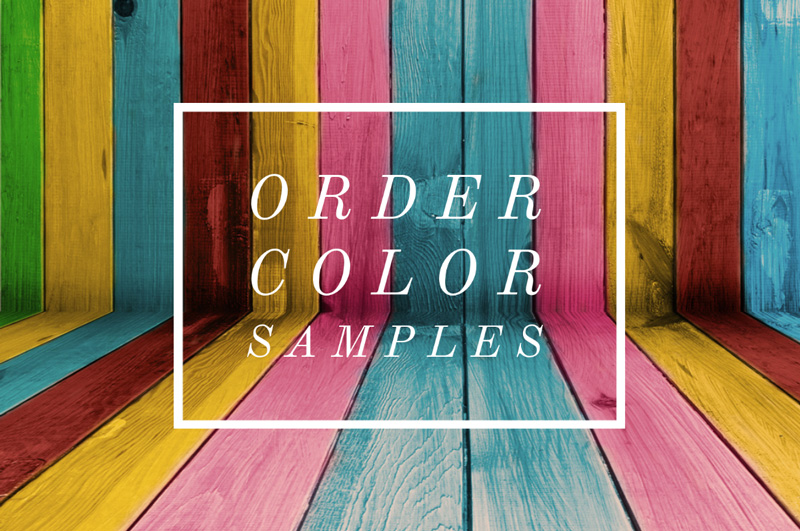 New Wood Floors?