To the many who are taking extended leaves from their homes this Fall, we at West | Wood would like to remind you that this time is an opportunity to have your wood floors refreshed.
Consider Customized Wood Refinishing Now
We offer fully customized wood floor options. Our professional wood floor consultants can guide you through the process of what to expect and the many options available including: colors, texture, and finishes.
To learn more about the refinishing process at West | Wood click here. Or call us at 1-212-621-9120 or 1-631-821-8994.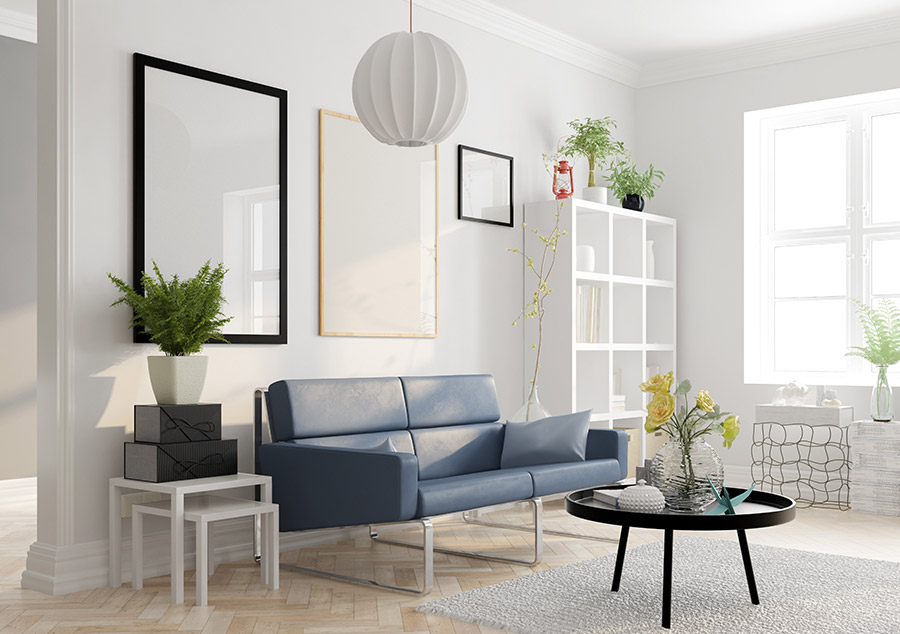 New Wood Floors?