At WEST | WOOD, our flooring consultants help you select the best materials, colors and designs, ensuring a luxurious look and product durability.
The hardwood surfaces we sell are fabricated in our finish mill for quality control.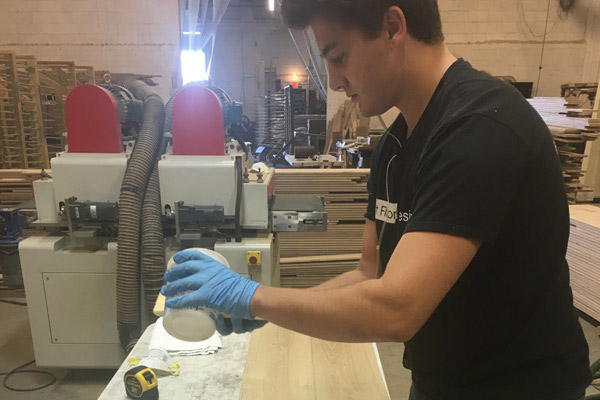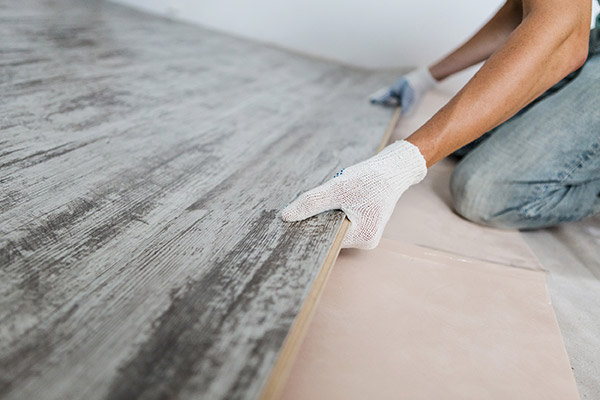 We offer layout design and installation services for our clients and designers with our experienced, skilled and flexible hardwood consultants. We can color match existing floors and create complementary surfaces.
We provide valuable services including finishing, maintenance and refinishing. A trusted source for all your hardwood needs.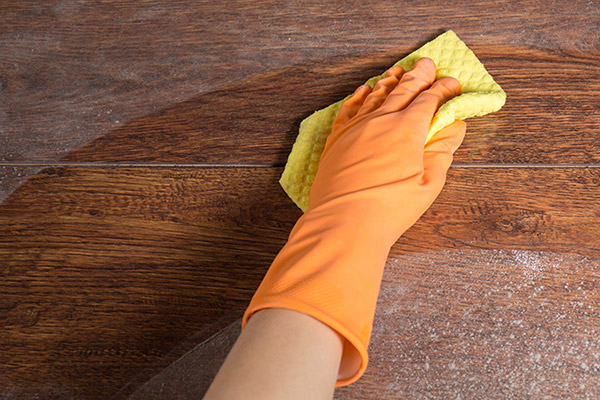 Because we are involved in every step, our services go above and beyond.