Depending upon where you live, you may have experienced some chilly weather already. As the winter quickly approaches, it is important that you are informed of one of the most common "problems" people experience.
Seasonal Gaps in Wood Floors
If you are starting to notice gaps appearing between the individual hardwood planks, don't immediately worry and think there is something wrong. Around this time of year, wood floors can contract because of the low humidity.
According to the National Wood Flooring Association (NWFA), this occurrence is considered normal and to be expected when wood flooring is exposed to seasonal variations. The NWFA also notes that floors made with wider planks can experience wider gaps.
These gaps can be minimized or eliminated by using an HVAC system (central air) in your space. An HVAC system allows you to maintain temperature and humidity based on the requirements of the floor you have installed. Humidifiers can also be helpful.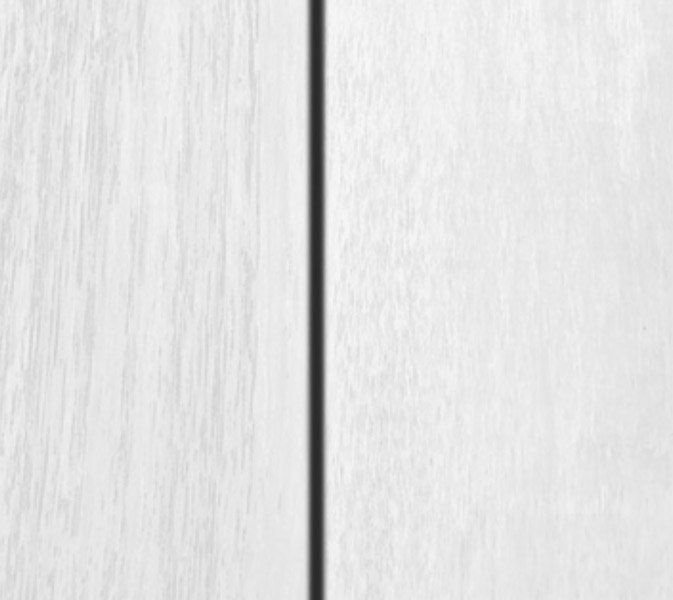 The Difference Between
Seasonal Gaps & Abnormal Gaps
If you have your hardwood floors installed during a time of low humidity, sometimes it is necessary to leave intentional gaps to accommodate for seasons that have higher humidity. This way, when the hardwood planks expand, the space between the planks disappear and no damage is caused.
Gaps that do not disappear as the humidity changes means there could be a problem. Some common causes of this include flooring not installed tightly together, debris between the planks during installation, or an inadequate or inoperable HVAC systems resulting in incorrect humidity levels.
Obtaining Help
If you are uncertain about whether you have seasonal or abnormal gaps, please don't hesitate to reach out to one of our hardwood consultants. We will help identify the reason for any gaps in your flooring and offer our expert opinion as to what remedies, if any, are needed.
A lot of the information found in this article is courtesy of the National Wood Flooring Association (NWFA) and can be found in their publication "Problems, Causes, and Cures – Technical Publication No. C200, Revised © 2018, 3rd Edition.