Southampton, NY
Showroom
WEST | WOOD
Come Visit Us to View
Samples of Our Products
Southampton, NY Showroom WEST | WOOD
Come Visit Us to View Samples of Our Products
Southampton
New York
Showroom
Southampton, NY Showroom
The Southampton, NY, showroom exhibits unique designs produced by exceptional craftsman. Our hardwood surfaces exemplifies the dedication to craft, tailored to complement all styles and motifs.
Our collections are comprised of domestic and European contemporary wide plank and parquet, marquetry, heartwood, reclaimed and rustic.
When visiting our showroom, hardwood flooring consultants will guide through our products and services. Online you can view the 50+ colors available in The Portfolio or request free color samples.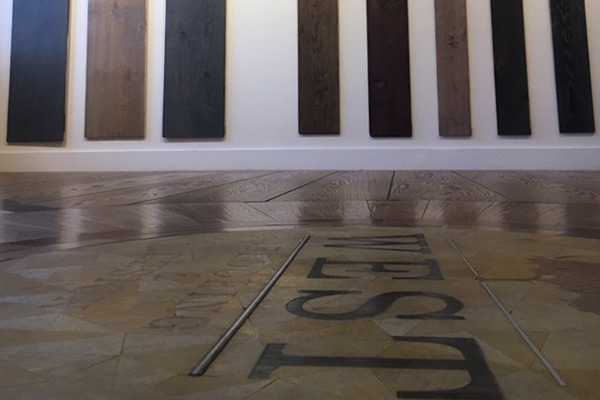 Southampton Showroom
Address & Hours
Southampton Showroom Address & Hours
241 County Road 39A
Southampton, NY 11968
monday - friday
saturday - sunday
Contact
Our Projects
We invite you to view some of our most recent projects to get inspiration for your own design.