Santa Cruz Added to The Portfolio
Featuring Hints of Color from Stunning Beaches
Inspired by Monterey Bay & Natural Rock Formations
Santa Cruz is a wonderful addition to our Grey Scale Color Collection. It is similar to Haze and Poison Ivy, but with more continuity for a streamlined look.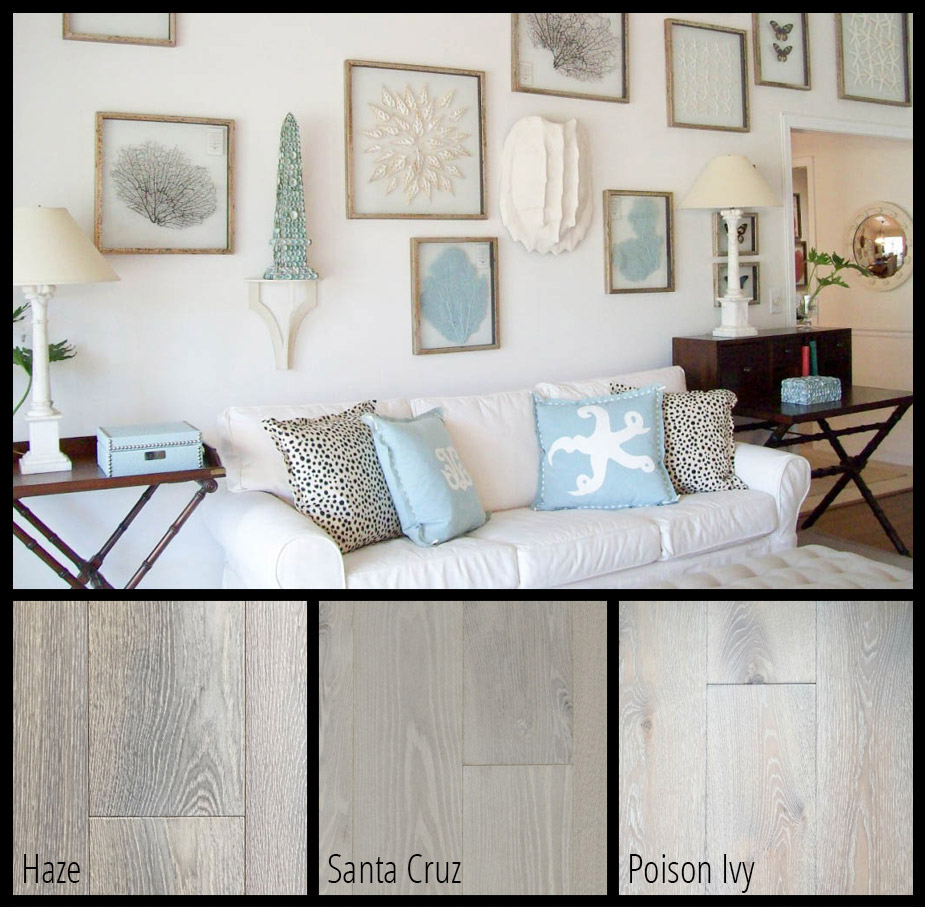 Add a Touch of Nature to Your Space
Santa Cruz will lighten up any space, making it feel open and airy. Variations in sand color reflect the shades of Santa Cruz.