Black and white designs remain modern and timeless. These contrasting shades outlast any other trend because they have the versatility of matching almost any décor that you may want to incorporate into your space.
"Black and white is a high-contrast departure from all the soft neutrals," commented Janet Lorusso, owner and principal designer at JRL Interiors in Boston. "It injects a note of excitement and drama while still remaining neutral. Plus, it works with nearly any other colors."
How to Incorporate Black & White into Your Space
Implementing this monochrome design is easy to do, with almost unlimited possibilities. Here are some of our favorite options at WEST | WOOD Architectural Surfaces:
Walls & Floors
Whether you want to go with white floors and black walls, or vice versa, this option will make quite the impact. It provides a sense of balance while still being bold. If you decide on this style, think of some ways to make it extra appealing.
Instead of just painting a wall, adding hardwood planks creates a nice texture. It will make a room feel much more sophisticated and is a far cry from the brown, faux wood paneling that was popular in the '70s.
White walls with black crown molding, and/or trim around your windows, will frame a room out nicely. Matching the molding with the color and style of hardwood flooring you decide on is an easy way to make a space feel complete.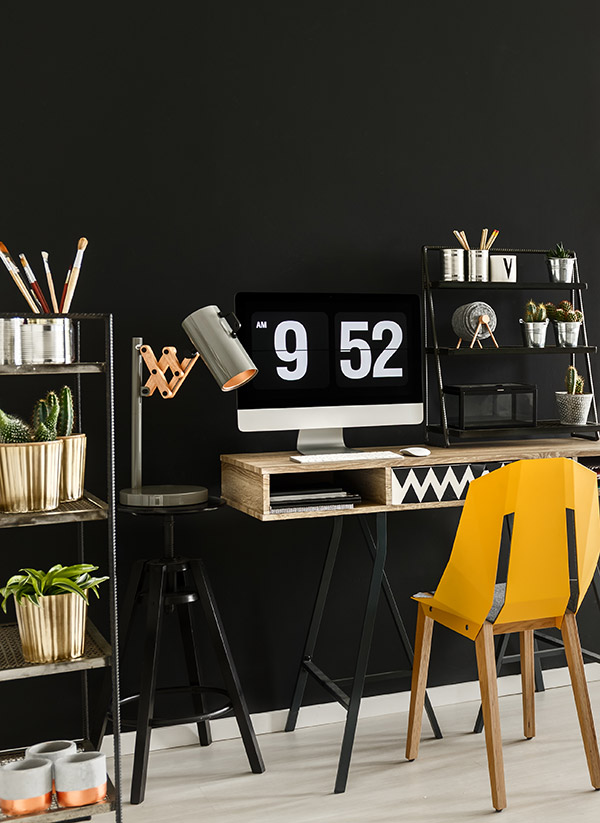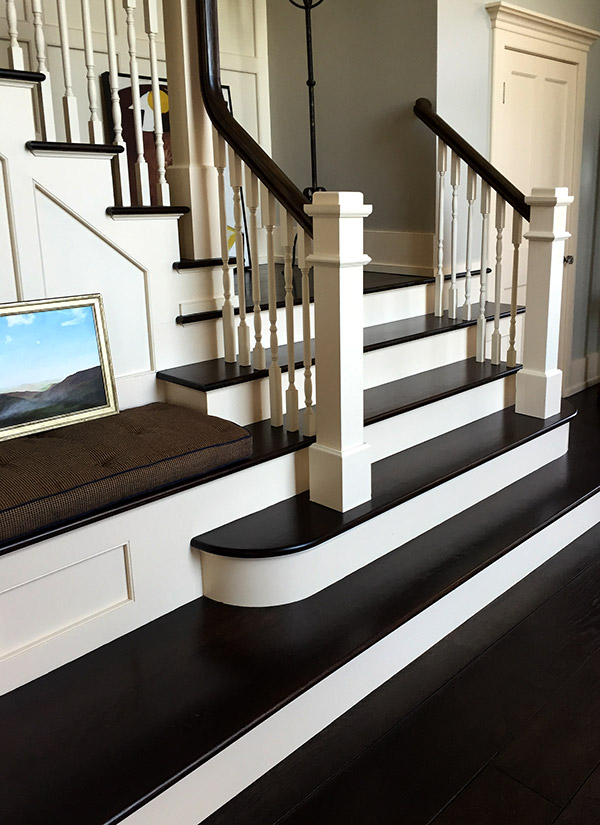 Ceilings
An area that can be overlooked a lot is right above you. Most ceilings get painted and are forgotten about. Adding wide plank hardwood can make quite the statement. Having black flooring, white walls and black wood ceilings is great for creating balance and drama. This is best left for people who have high ceilings.
Stairs & Doorways
When it comes to stairs, black treads and handrails with white skirtboards and risers are a sleek way of using these two colors. It provides a bold statement, especially in areas where the stairs are prominent, such as an entryway or foyer. This is an excellent spot to incorporate other black accent pieces, such as doors and benches.
Kitchens
Having black hardwood cabinets installed in your kitchen makes a bold impact. To balance this, white wood floors and countertops are an excellent choice. Because kitchens tend to have a small amount of visible wall space, using either black or white on them is up to you. An interesting wooden backsplash is another way of featuring fun textures and patterns in your kitchen.
"If you've got a house with dogs and kids, scuff marks on white kitchen cabinets are going to be a big problem. Black hides a lot more," noted Mitchell Parker, Houzz editor and writer.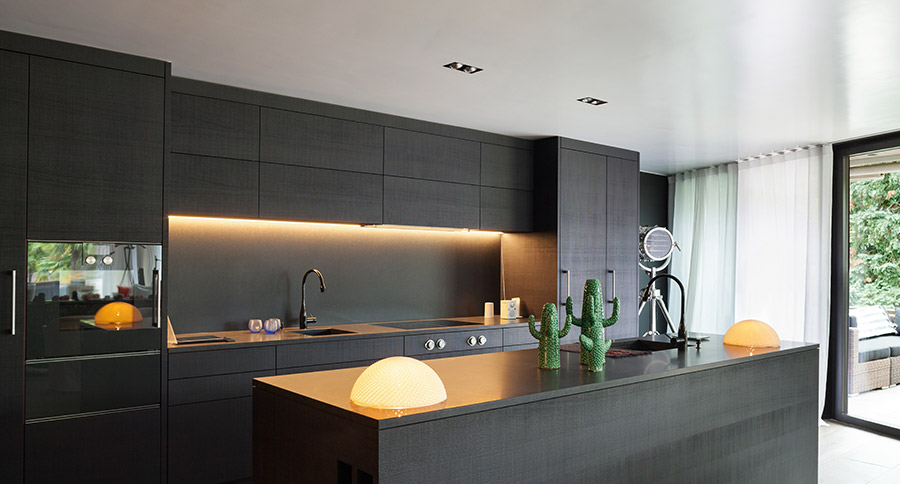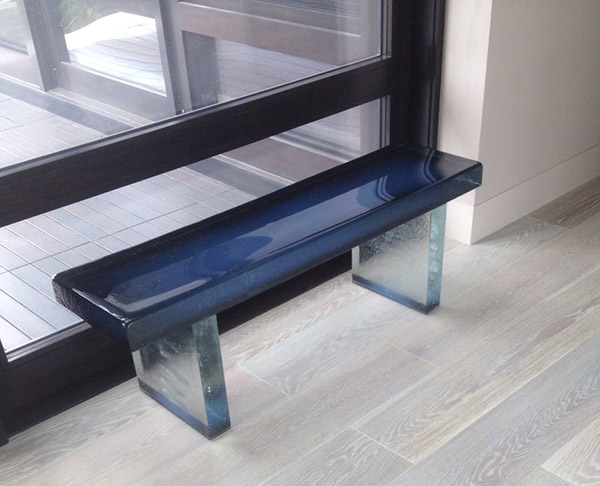 Overall Design
A black and white color scheme offers a versatile and flexible palette. It is a great option for patterns, such as herringbone and chevron, and allows you to add pops of color throughout your home or office.
This style is wonderful for people who have open floor plans. Rooms easily flow together with minimal effort. When utilizing black and white, it is important to apply it to wooden surfaces. The hardwood provides an organic warmth, preventing any area from feeling sterile.