About the Project
Completed in 2009, the 39,200-square-foot property consists of 11 residences, a gallery and recreation space in the Chelsea Arts District of New York City.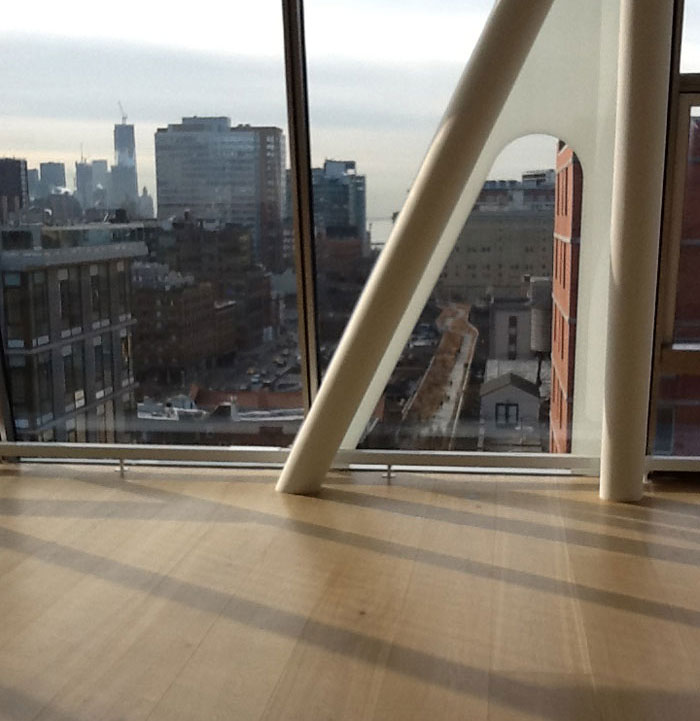 Creativity
To bring architect Thomas Juul-Hansen's vision to life, WEST | WOOD created floors from solid oak planks with two layers of sub-floors to minimize noise. A custom installation, utilizing plywood and cork, were successfully used for the completion of this project.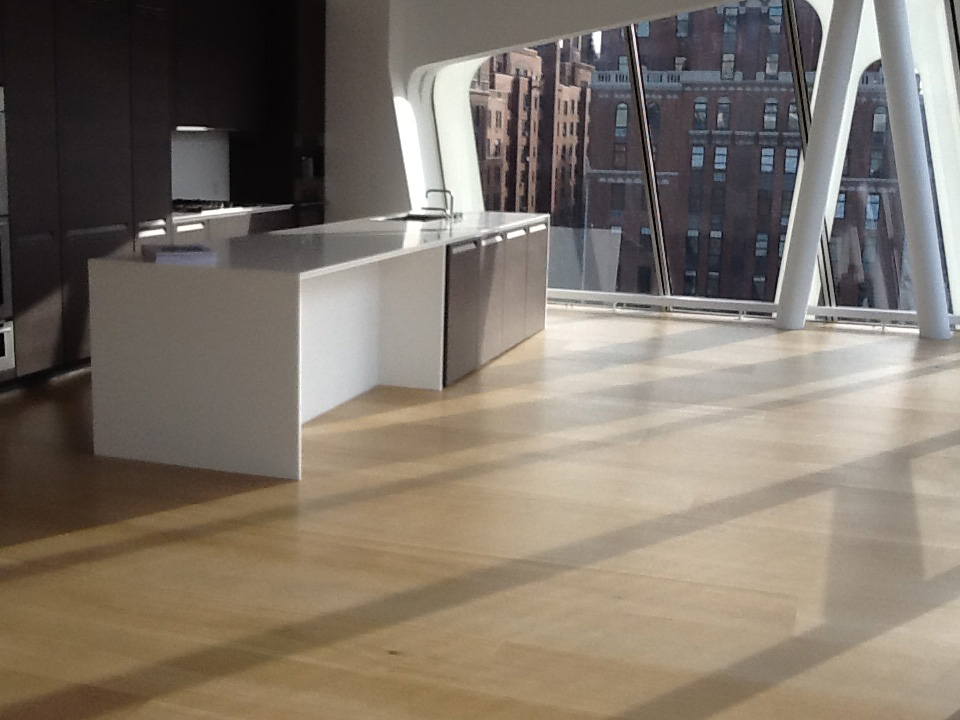 About the Client
Alf Naman Development uses thoughtful and innovative designs when it comes to developing properties throughout Manhattan, New York.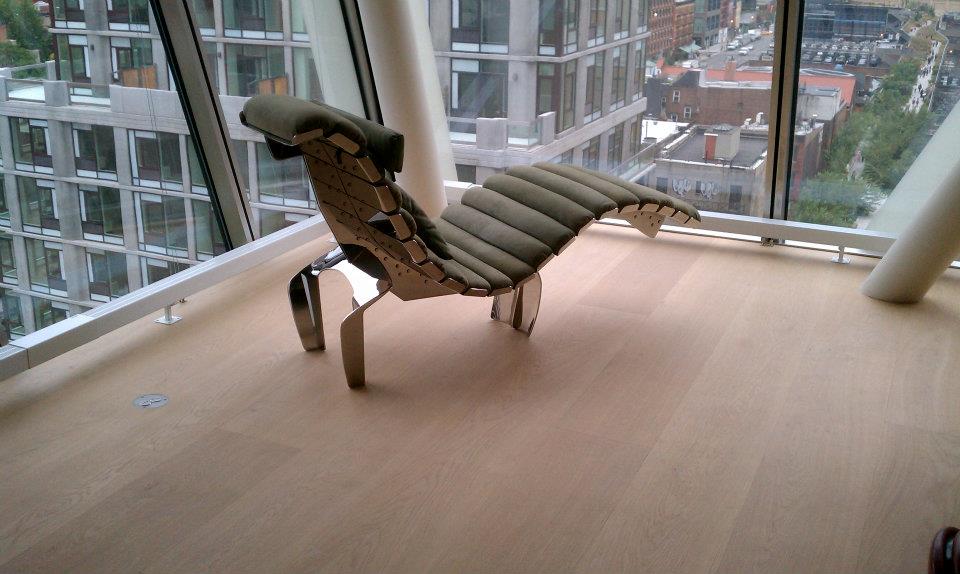 More Images of
High Line 23
More Images of High Line 23