High Line 23
Using natural materials, West|Wood helped complete the finishing touches at High Line 23 by manufacturing and installing flooring throughout the building.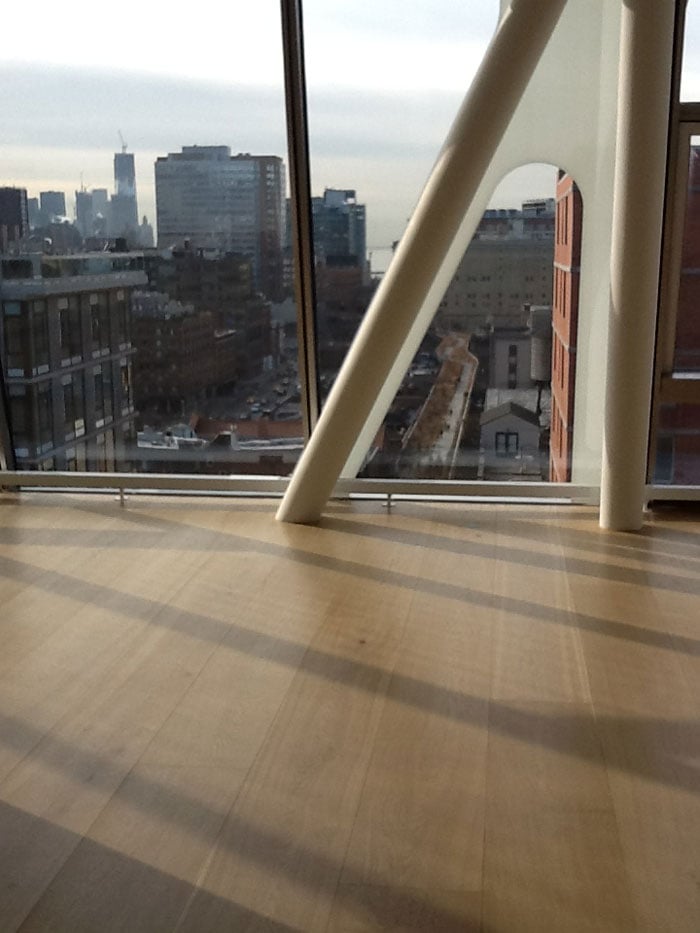 About The Project
Completed in 2009, the 39,200-square-foot property consists of 11 residences, a gallery and recreation space in the Chelsea Arts District of New York City.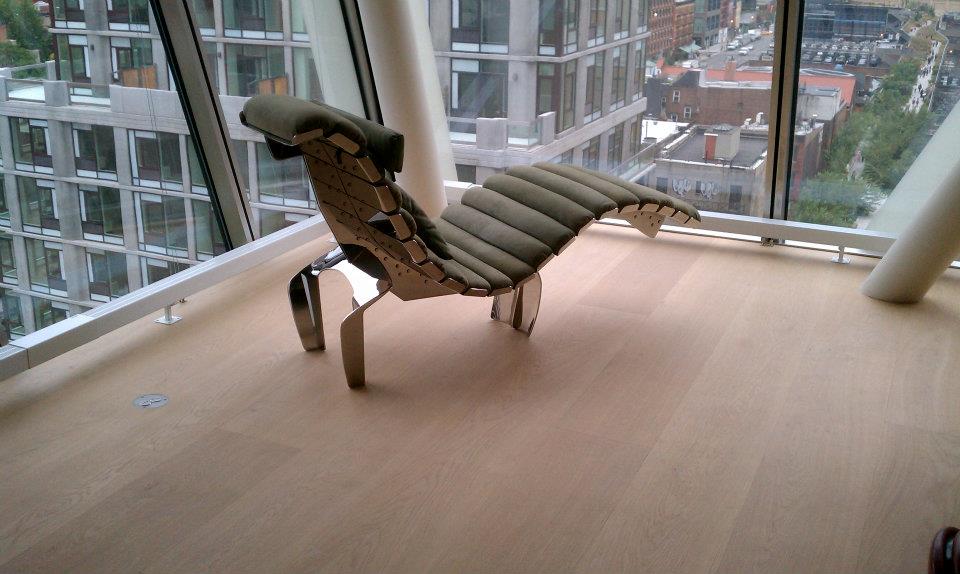 About the Client
Alf Naman Development uses thoughtful and innovative designs when it comes to developing properties throughout Manhattan, New York.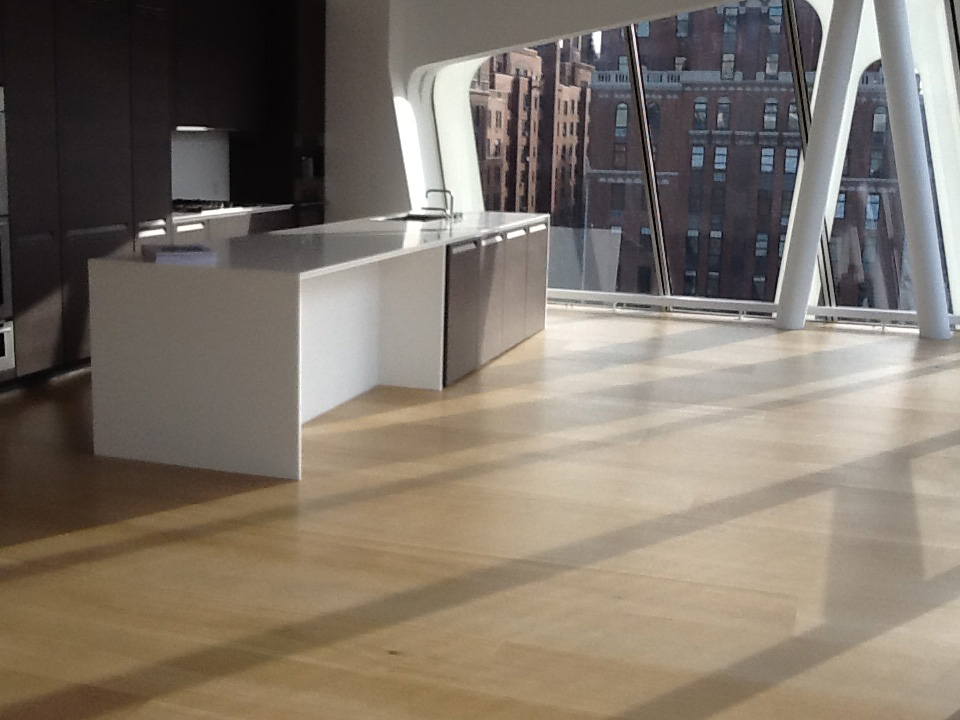 Creative
To bring architect Thomas Juul-Hansen's vision to life, West|Wood created floors from solid oak planks with two layers of sub-floors to minimize noise. A custom installation, utilizing plywood and cork, as well as various adhesives and finishes, were successfully used for the completion of this project.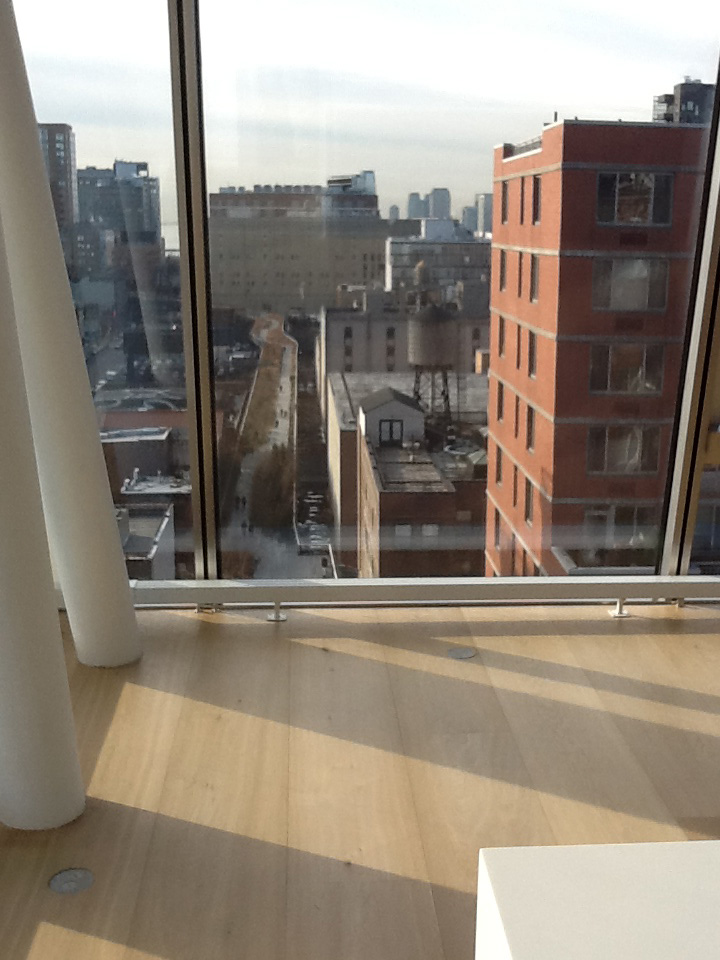 More Images From The High Line 23 Installation

What's Your Concept?
We're not afraid to innovate or to try things other floorers balk at. With an unflinching dedication to craft, West|Wood has taken on the most complicated projects, elevating wood floors to works of art. Virtuosity and a deep love of the flooring craft are in West| Wood's entrepreneurial DNA!