Bernhardt Design Project
West|Wood enhanced the shopping experience for Bernhardt Design customers by updating the company's showroom.
About The Project
To complement the grays, blacks and whites that were predominantly used by Bernhardt in their designs, West|Wood created the flooring that is used in their showroom at the High Point Market.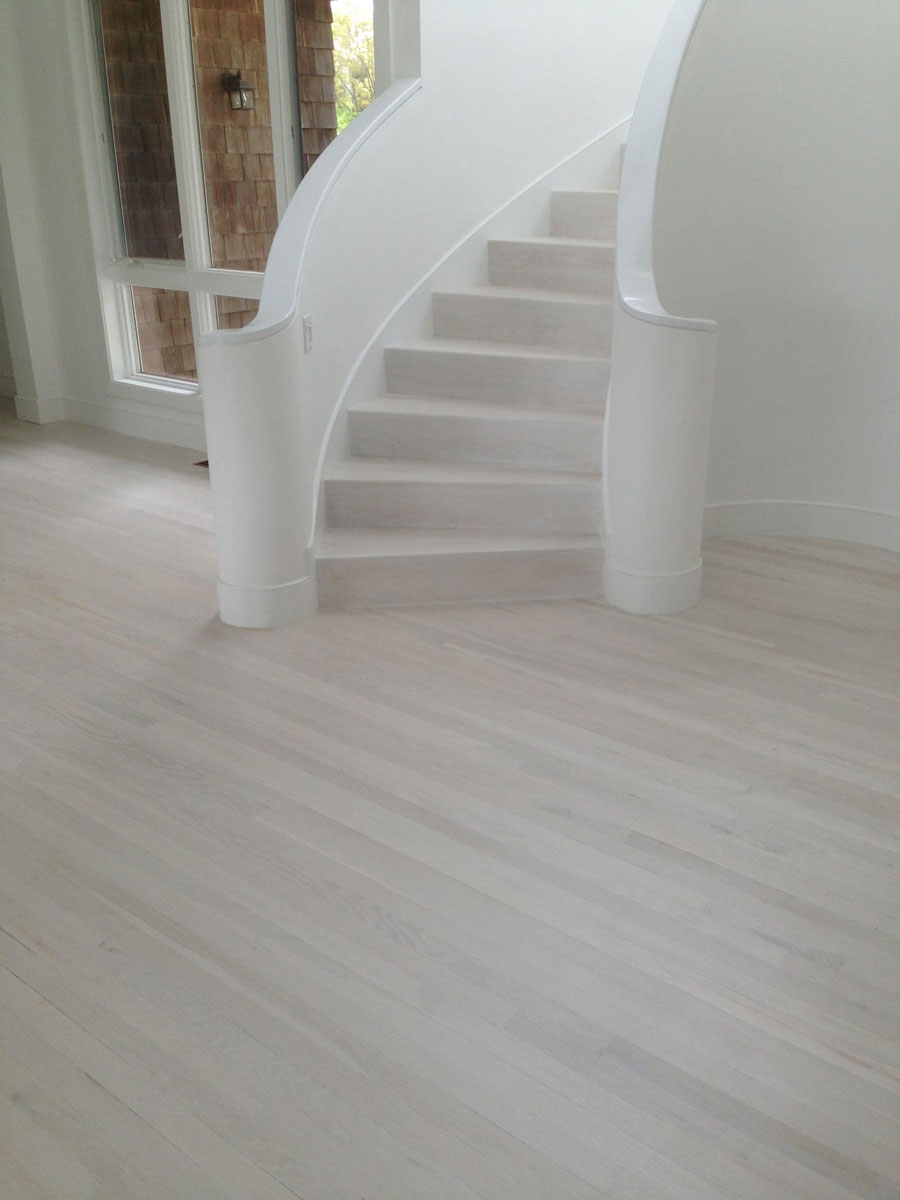 About The Client
Bernhardt Furniture Company was founded in 1889 by John M. Bernhardt. After buying a sawmill, John saw an opportunity to use some of the lumber to manufacture bedroom furniture. Starting in Chicago and New York City, the company quickly grew and became a success thanks to the leadership of the Bernhardt family.
Creative
To make it easier for clients to see what products are available, the Bernhardt showroom was created for the High Point Market trade shows located in North Carolina. West|Wood was able to enrich the look and feel of the space by installing floors made out of European Oak.
The various seven-inch wide planks are stained in Ivory and Grey Rocks, both standard colors from West|Wood's Color Collection. With a complete idea now come to fruition, it is easier for potential clients to get a full visual of what is possible for their own commercial space.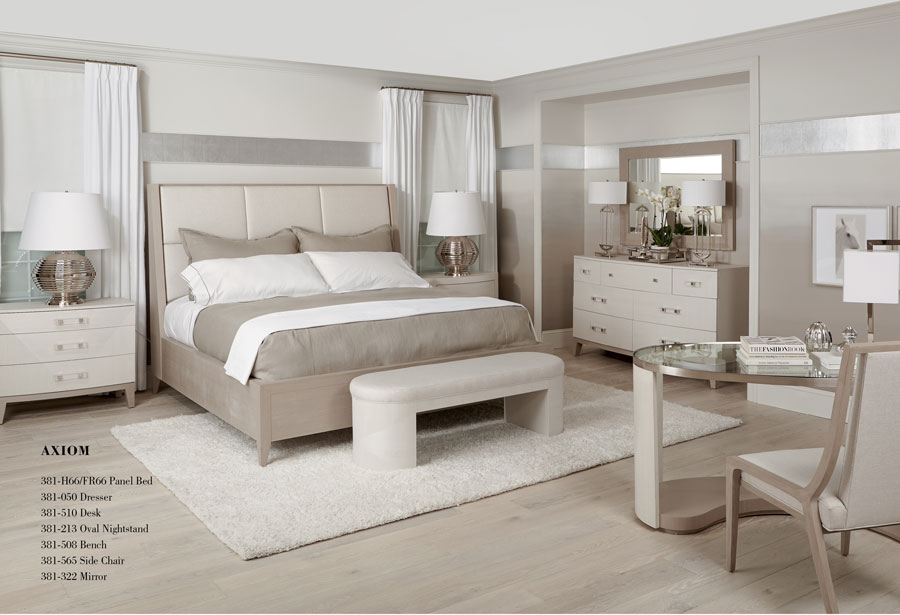 More Images From The Bernhardt Design Project

What's Your Concept?
We're not afraid to innovate or to try things other floorers balk at. With an unflinching dedication to craft, West|Wood has taken on the most complicated projects, elevating wood floors to works of art. Virtuosity and a deep love of the flooring craft are in West| Wood's entrepreneurial DNA!