To protect the architectural styles and features that have enhanced various commercial and residential spaces for hundreds of years, WEST | WOOD can assess any potential venture and create proposals to coincide with the historic look of your estate.
If refurbishing the antique components is a viable option for both you and WEST | WOOD, our hardwood consultants can develop a plan to bring these treasures back to life.
About the Projects
Besides working on new developments, WEST | WOOD has approached historic spaces with the intention of maintaining those one-of-a-kind features that are rarely found in today's real estate market.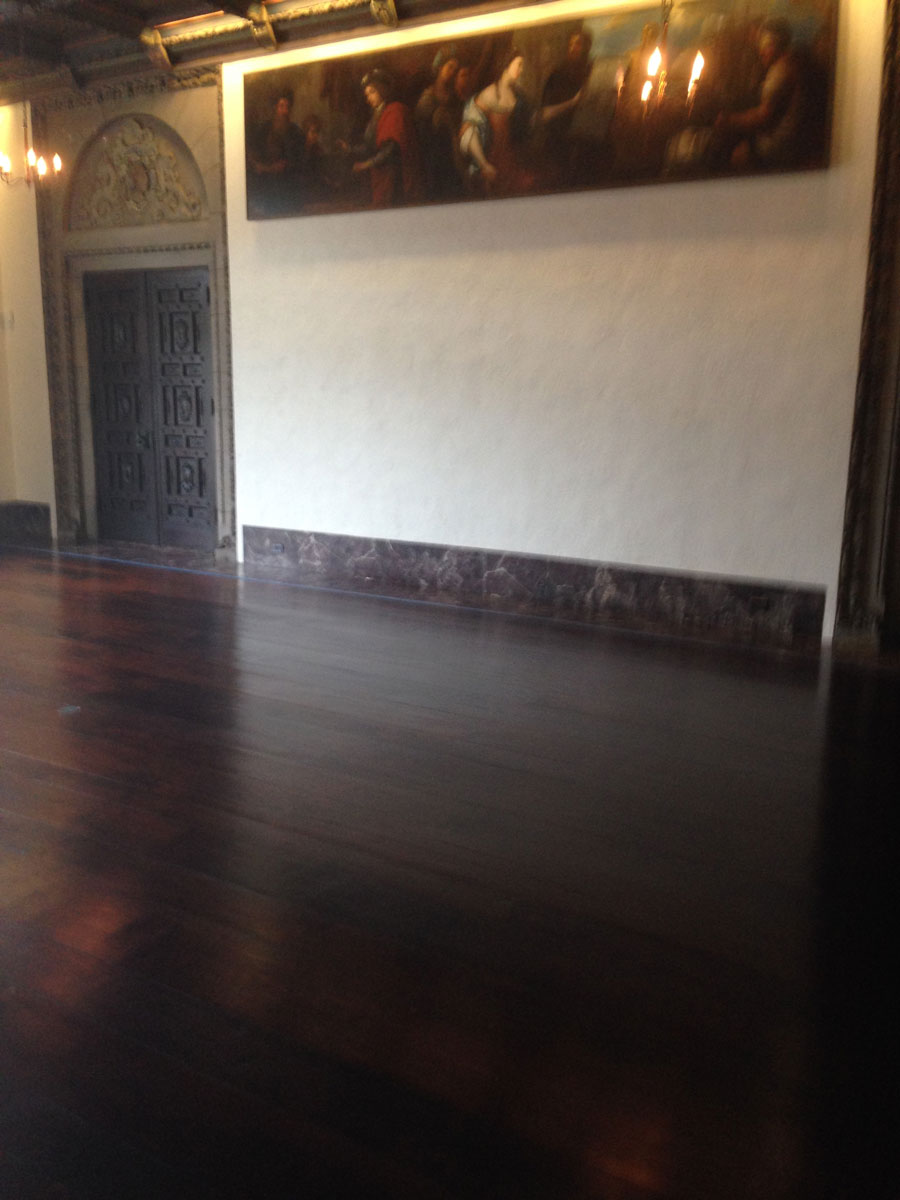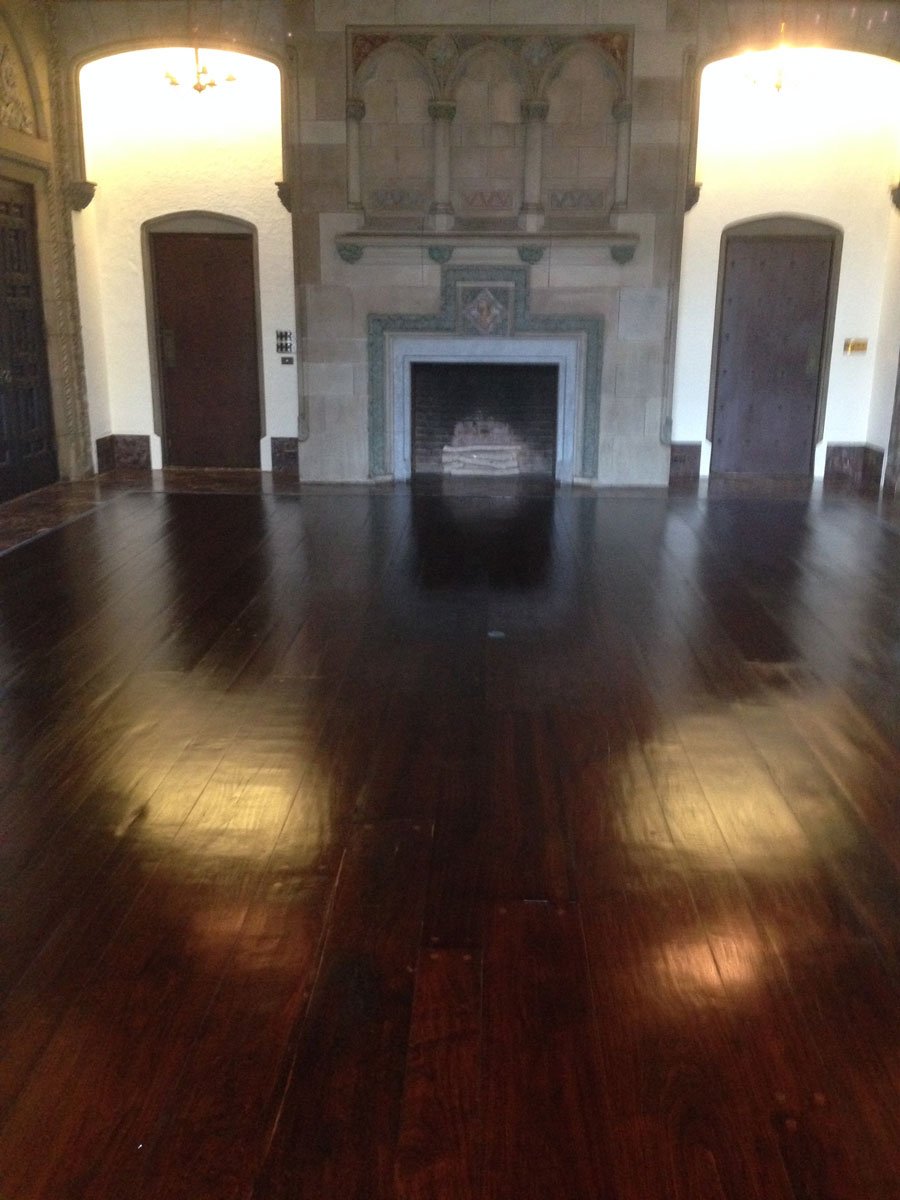 Creativity
Old flooring and other hardwood elements can be reproduced to create a seamless transition between vintage and new components. WEST | WOOD is proud to be able to supply these services to those who love the look and feel of the past.
Images of Our
Restoration
Projects
More Images of Our Restoration Projects